March has been a big month for Crash Bandicoot, not only have we seen Crash Bandicoot 4 launch for next-gen consoles, Nintendo Switch and PC, but a mobile spin-off has also come out, which garnered over 8 million downloads on its first day. 
Crash Bandicoot: On the Run launched on the iOS App Store and Google Play this week. According to the data trackers at Sensor Tower (via Eurogamer), the game was downloaded over 8 million times on launch day, which has grown to 11.4 million downloads in total as the week progressed.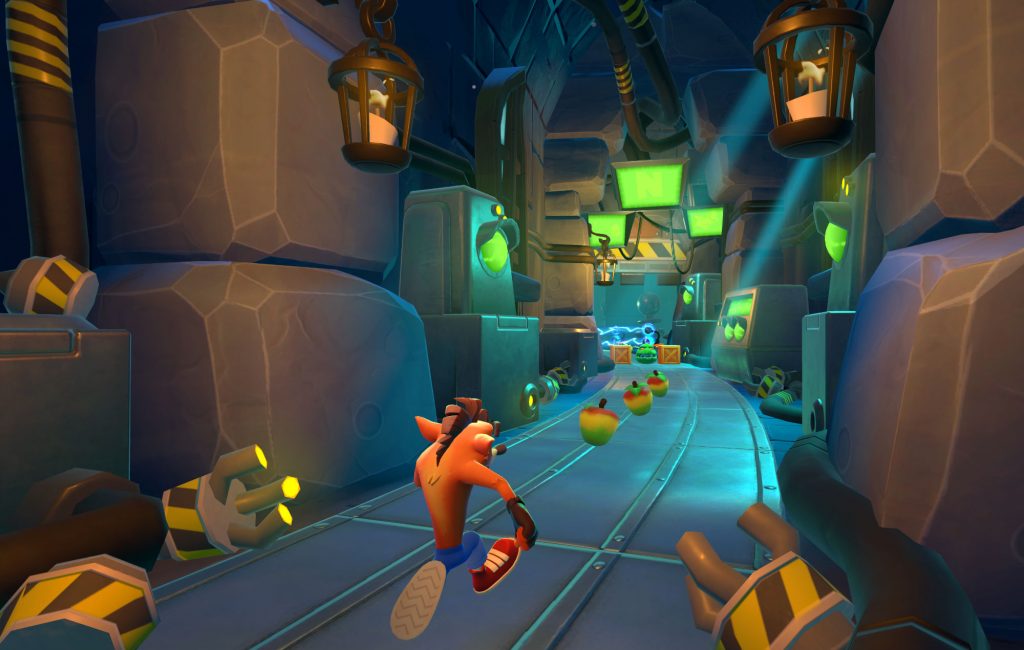 As we already know, the mobile market is big for Activision, with King's Candy Crush games often being the big hitters. Crash Bandicoot: On The Run turned out to be much more popular than King's latest release, with Candy Crush Friends Saga garnering 1.4 million downloads on its own launch day.
Activision's core gaming IP, like Call of Duty and Crash Bandicoot are swiftly becoming dominant forces in the mobile market now. At launch, Call of Duty Mobile garnered over 18 million players. Activision has more mobile games based on core IP planned in the future too, with Blizzard experimenting with Diablo Immortal and spin-offs for WoW and Overwatch, although Diablo Immortal is the only announced Blizzard mobile title so far.
Discuss on our Facebook page, HERE.
KitGuru Says: We're entering a period where it is expected that core gaming IP will have some form of mobile version of spin-off. Given the stats shown, it is easy to see why. Have any of you played Crash Bandicoot: On the Run this week? Is it worth a download?