Back when Crysis Remastered was announced, we learned that the game would include full RTX support, including hardware accelerated ray-tracing and DLSS. It has taken quite some time, but DLSS 2.0 has now been implemented. 
Today, Crytek began rolling out Patch 2.1 for Crysis Remastered, which includes the long-awaited implementation of Nvidia's DLSS technology, promising performance improvements of up to 40 percent.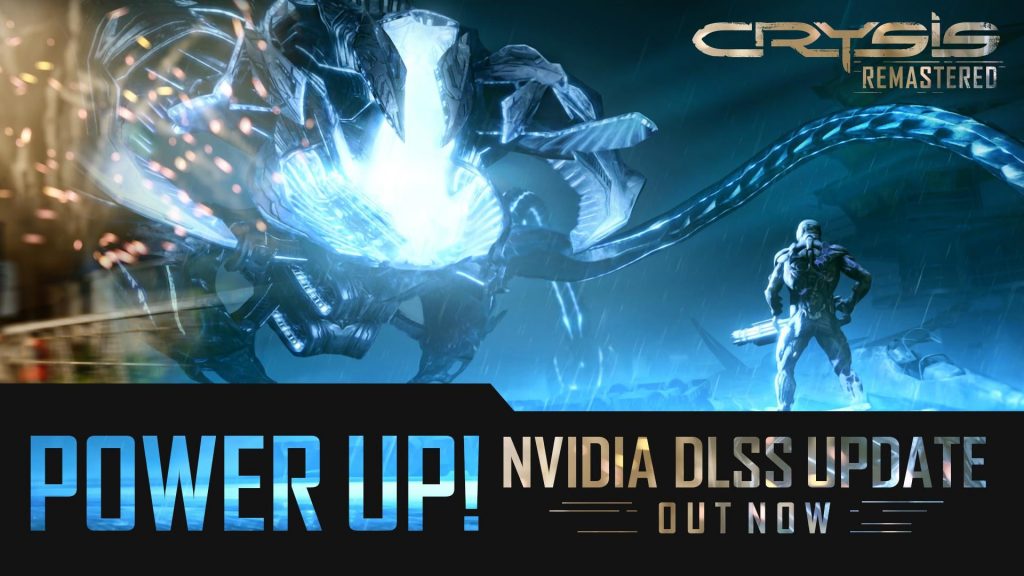 There are some known issues with the current implementation detailed in the patch notes. With DLSS switched on, some distant textures may appear blurry and the settings menu will show anti-aliasing as active when DLSS is switched on, even though AA is in-fact not on. Those two issues should be worked out in the weeks to come.
This patch also fixes a large number of other lingering issues with Crysis Remastered, including a few crashing issues. If you own Crysis Remastered, then it is worth checking out the full patch notes HERE.
KitGuru Says: With DLSS now in place, Crysis Remastered should run better than ever with ray-tracing on with an RTX series graphics card. Have any of you tried the DLSS update for Crysis Remastered yet?