Back towards the end of 2016, we once again heard that Crytek was facing financial troubles, causing the company to downsize its operations and sell off certain studios. One such studio to was Crytek Black Sea, which has now found a home over at Creative Assembly, the team behind the Total War franchise, Alien Isolation and most recently, Halo Wars 2.
The studio has now been renamed 'Creative Assembly Sofia' and will retain its 60 developers. This has caused Creative Assembly as a whole to jump over the 500 employee mark, all of which are working on some unannounced project for 2017.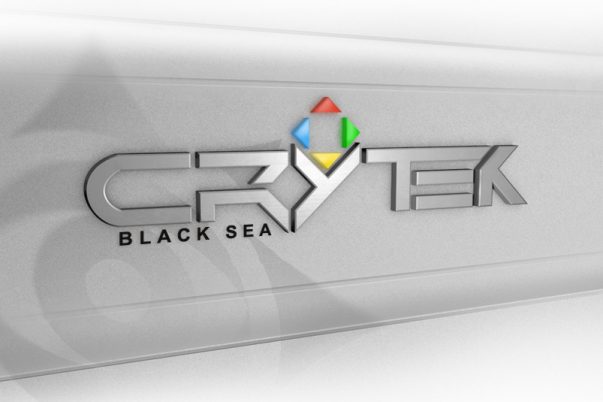 Prior to moving over to Creative Assembly, this studio was working on Crytek's MOBA 'Arena of Fate', which didn't really take off at all and as a result, didn't pose much of a  challenge to Dota 2, League of Legends or Heroes of the Storm. Selling off this studio is part of Crytek's restructuring efforts, which came about after several sources confirmed that employees had not been paid for several months.
KitGuru Says: The people working at Crytek have had a bit of a rough ride, The company's focus on free to play projects and smaller titles hasn't really paid off and staff have been understandably unhappy about the lack of pay. Hopefully the former devs at Crytek Black Sea start to see an improvement now that they are part of Creative Assembly.