Cyberpunk 2077's beta version has been hiding on console copies of the game since launch. By disconnecting a console from the internet and launching the game directly from the disc, an older September 2020 build of the game can be played, revealing cut content and other changes made in the few months before release. 
YouTuber Tyler McVicker was amongst first to shine a spotlight on this, revealing some gameplay and cut features that didn't end up in the release version. Some cut features include a fully 3D 'free look' map, vertical distance waypoints, inventory preview, traveling vendors, item deliveries, interactive street vendors and more.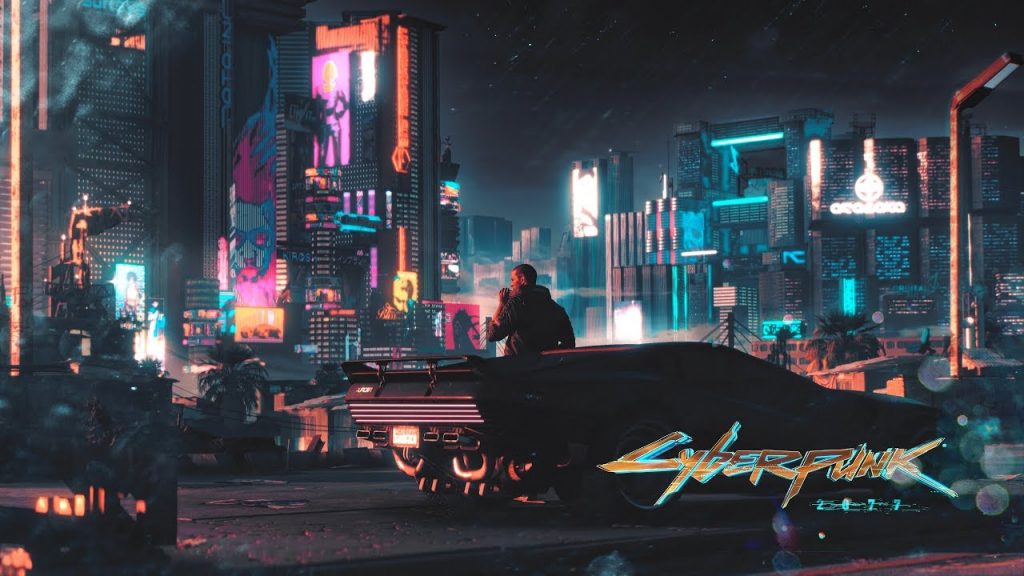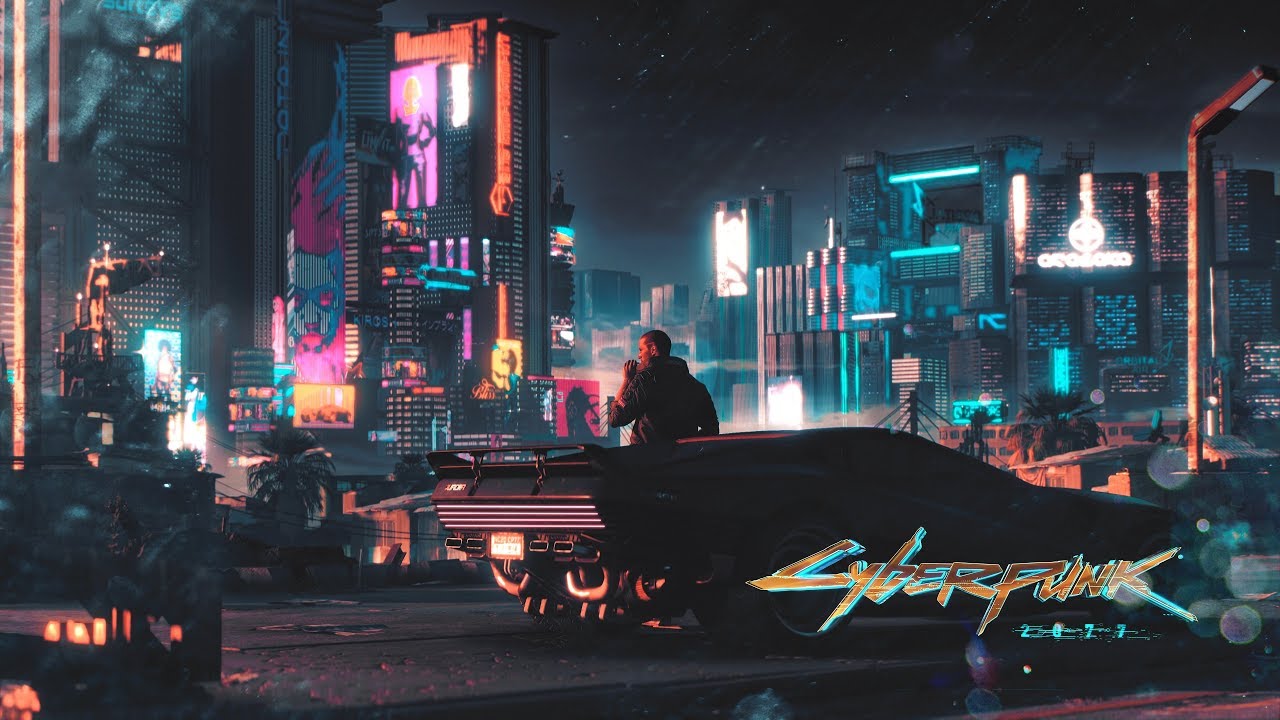 Now that this version of the game is well known, others are exploring it and finding other pieces of cut content. One of the more recent updates shows a park in Night City, which was removed before launch. An on-going Google Doc is being updated when new information is found.
There are of course major downsides to playing this version of the game. For starters, its the console version, so performance is rocky, additionally, there are a lot more bugs in this build, which is dated September 2020.
KitGuru Says: Cyberpunk 2077 went through a lot of changes over the course of development, but it looks like cuts were being made right down to the wire.