One of the biggest announcements to come out of E3 earlier this year was Cyberpunk 2077's release date. At the event itself, people had a chance to go and see a new gameplay demo, showing off new parts of the game not seen in last year's gameplay demo. The new gameplay footage has not been released publicly yet, but everyone should have the chance to see it in late August.
First, CD Projekt Red will be showing the demo to attendees of Gamescom in Germany between the 21st and 24th of August. Then the demo will make an appearance at PAX West on the 30th of August, before being uploaded to YouTube and made available for full public viewing across the web.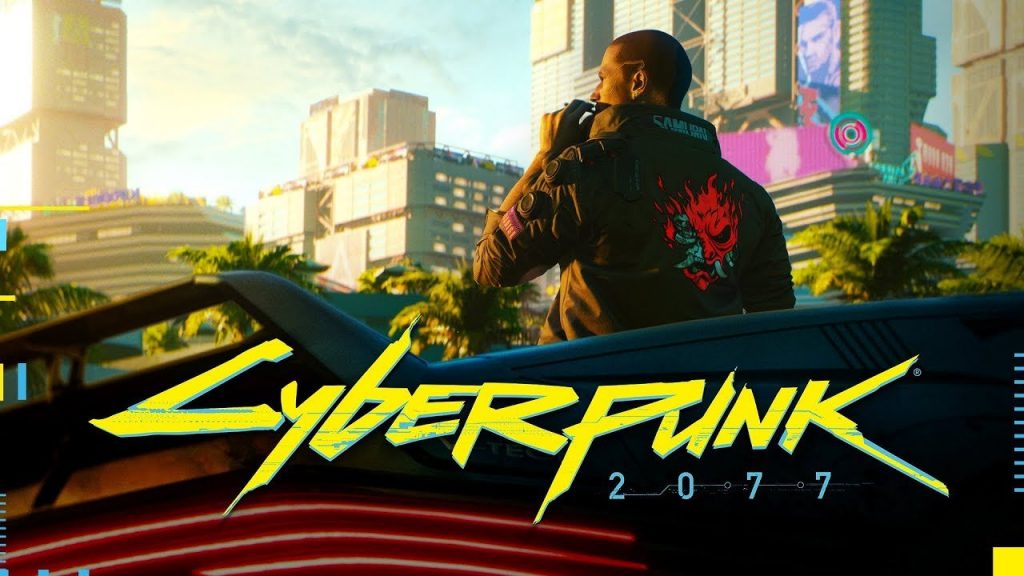 This all lines up nicely with the anniversary of the game's first public gameplay debut, which also took place in late August last year. The demo won't be a full hour-long showcase this time around, although we should get to see plenty of Johnny Silverhand, the character that Keanu Reeves plays.
Cyberpunk 2077 isn't too far off from releasing. Currently, the game is planned to launch on the 16th of April 2020 across PC, Xbox One and PS4.
KitGuru Says: I'm very excited to see more Cyberpunk 2077 gameplay, especially with the release date not too far off. Are any of you going to be heading to Gamescom this year? Will you be checking out the Cyberpunk 2077 demo?