Cyberpunk 2077 has officially launched and as we expected, it is indeed a massive success already. Following the launch last night, CD Projekt Red began sharing some statistics – including the fact that a massive 8 million people pre-ordered their copy. 
So without counting today's day-one sales, Cyberpunk 2077 has already sold 8 million copies, with 4.72 million people pre-ordering on PC and 3.28 million pre-ordering on console.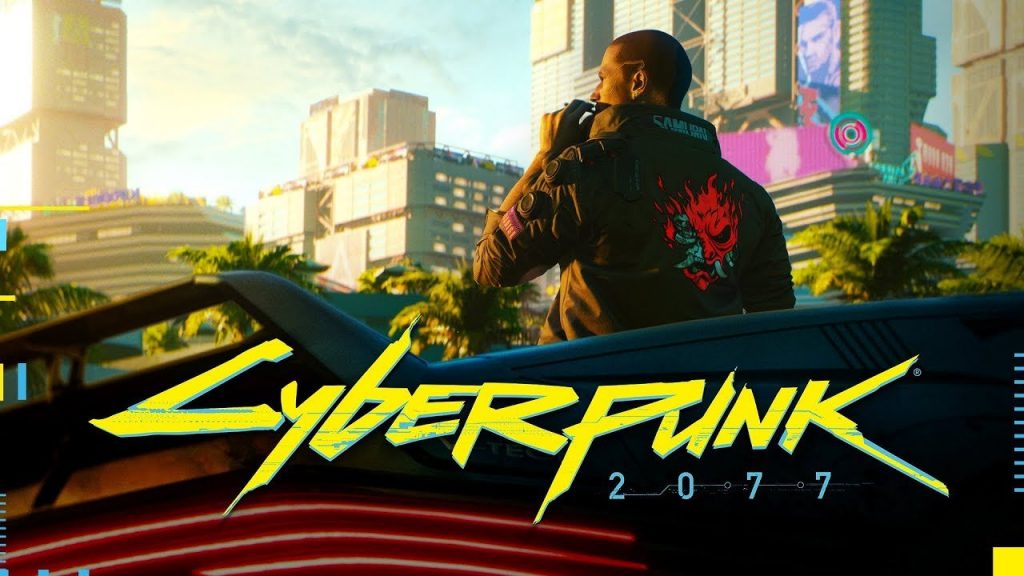 Beyond that, the game has also set a new record for the most concurrent players for a single-player game on Steam. Cyberpunk 2077 launched and over one million people began playing all at once. The previous record holder was Fallout 4, which garnered just under 500,000 concurrent players at launch.
Of course, that number only includes Steam, not counting GOG, Epic Games Store, Stadia or console players. Unfortunately, there is still work to be done as a lot of players are encountering bugs and crashes with the game, so we can expect a number of patches over the next few weeks.
KitGuru Says: I'm about three hours into Cyberpunk 2077 and so far, despite some bugs, I'm having a good time. The game does throw a lot at you from the get-go though, so there's a lot I still need to wrap my head around. Have many of you been playing since launch last night? How are you finding the game?