CD Projekt Red really ramped up the news output on Cyberpunk 2077 this year. So far, we know the main single-player game is coming in April 2020, with expansions and smaller free DLCs planned. Meanwhile, another smaller team is working on a multiplayer spin-off set to arrive after all post-launch single-player content is complete. We know that the single-player game won't contain any microtransactions, although monetisation is on the cards for multiplayer.
This week, CD Projekt Red held its Q3 earnings call, the first one since announcing that Cyberpunk 2077 would be getting its own multiplayer mode. With that in mind, there were naturally questions from investors around the game's business plans, after all, additional post-purchase monetisation methods have gone on to become bigger earners than the main video games themselves for some publishers.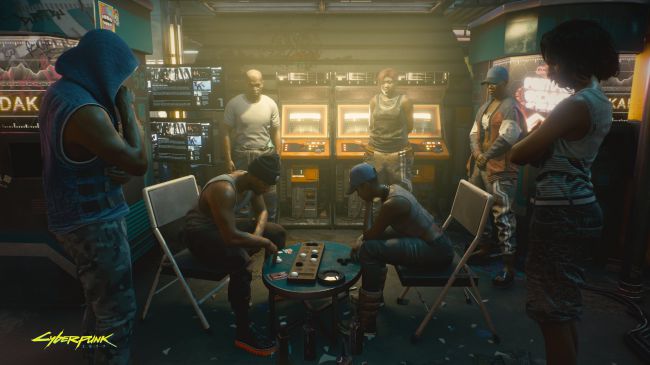 With Cyberpunk 2077's multiplayer, it is "definitely too early to share any details" on monetisation as the game is "in a relatively early stage".  Adam Kiciński, CD Projekt CEO, adds that there is a lot of experimentation going on with multiplayer, as it is the studio's first multiplayer game.
So, in regard to monetisation, CD Projekt is letting investors know that it is exploring different options, but no matter what, the studio won't change its "general policy towards deals with gamers", meaning value for money will always be a priority. Perhaps by this time next year, we'll have a better idea of what Cyberpunk 2077's multiplayer will end up being like.
Discuss on our Facebook page, HERE.
KitGuru Says: There were certainly a few people running with the impression that CD Projekt confirmed microtransactions for Cyberpunk 2077's multiplayer mode during this earnings call. While that is a future possibility, there doesn't appear to be any definitive plan in place and given the studio's track record, I would hope that they would be upfront about that sort of thing once the project takes shape. We should end up hearing more about Cyberpunk's multiplayer mode later next year after the single-player game has shipped.