For many years now, the Apple Store has had an open ratings and reviews section, similarly to most other online retailers. Over the weekend, that entire section of the website mysteriously vanished with no sign of returning.
The reviews section has been removed from all product pages on at least the US, UK and Australian Apple Stores as Apple Insider reports, although the section is likely gone from other regional versions of the store too. The Wayback Machine also shows when the section was deleted, with the tab still being present on the 16th of November but gone on the 17th.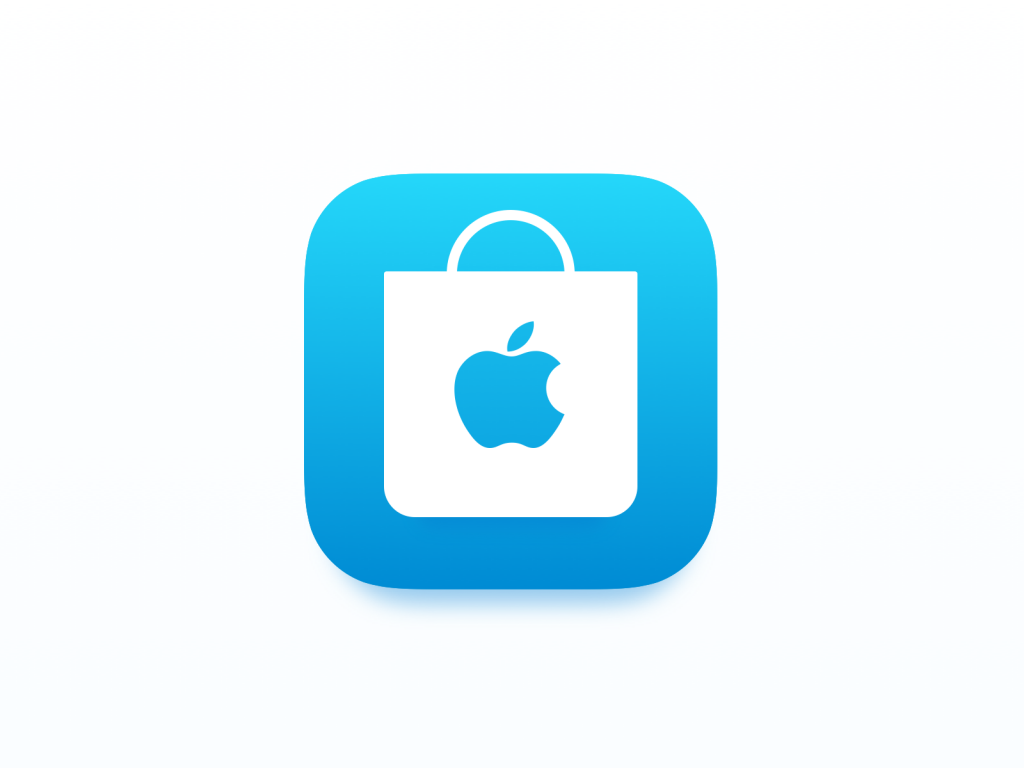 While press outlets have been reaching out to Apple for comment on this, the company has stayed silent so far. Sooner or later though, Apple will need to clarify things to avoid accusations of dodging criticism and attacks on its credibility.
Of course, there are also other factors to consider. As we know all too well from Amazon, the Google Play Store and even Steam, bots and trolls often abuse ratings and review systems on retail sites, either in an effort to lower a product's overall average rating based on unrelated factors, or to boost competing products for higher search engine results. Now, we don't know if that was happening on Apple's store, but until the company tells its side of the story, we will remain open to both options.
Discuss on our Facebook page, HERE.
KitGuru Says: Deleting reviews is never a great look but it isn't always necessarily about hiding criticism. With that said, the longer Apple avoids giving an explanation, the worse the situation looks, so hopefully we'll get more details in the coming days.