In the build-up to Cyberpunk 2077's launch, CD Projekt Red teased that it was working on a big multiplayer spin-off for release sometime in the next couple of years. Unfortunately, it looks like that project may no longer see the light of day, as the studio has "reconsidered" its plans.
In a strategy update video aimed at investors, CD Projekt announced some major changes moving forward, starting with plans for a Triple A multiplayer Cyberpunk game. During the video, CD Projekt Group CEO, Adam Kiciński stated:
"Previously we hinted that our next triple-A would be a multiplayer Cyberpunk game, but we have decided to reconsider this now. Given our new more systematic and agile approach, instead of primarily focusing on one big online experience or game, we are focusing on bringing online into all of our franchises one day."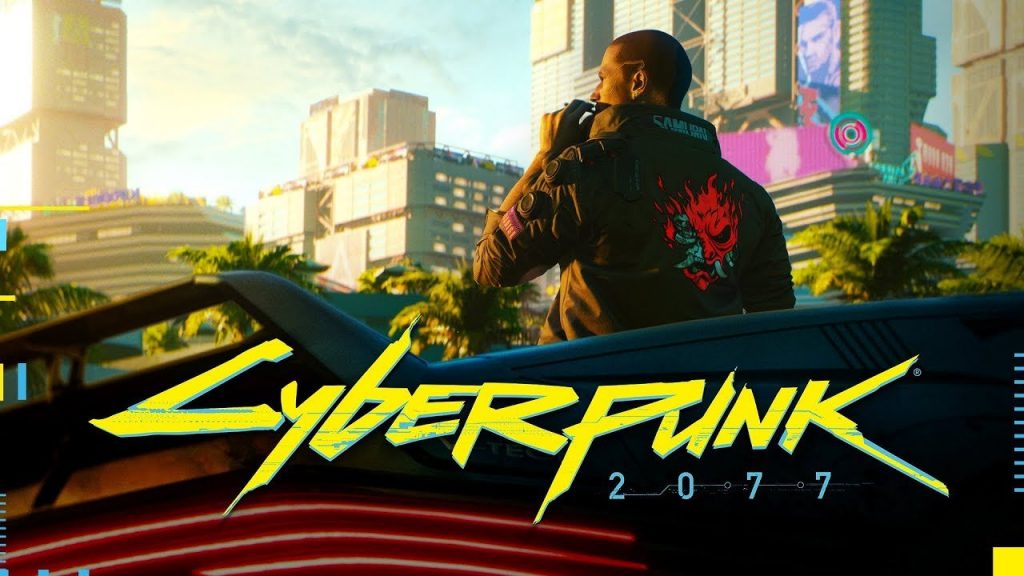 As reported by VGC, a conference call was held after the video released, during which Kiciński expanded on his comments about future online and multiplayer content:
"Regarding online, we are changing our approach, so we want to have online in our future games, definitely, but step by step. So, we are working on specific features enhancing our single player [games], but we are not working on releasing the next game [as] a big online experience. So, we will be enhancing our single player games with online experiences."
Given this new approach, we won't be seeing a standalone multiplayer game from CD Projekt Red. However, if a Cyberpunk sequel were to come out, multiplayer would likely feature in some form. Still, it is noted that the studio will still mainly focus on "single player story-driven AAA RPGs".
KitGuru Says: Given how Cyberpunk 2077's launch went down, and the fact that the game still needs plenty of bug fixes and feature updates to meet its original promise, this announcement isn't too surprising. Perhaps we'll see Cyberpunk 2077 multiplayer one day, but it won't be a major standalone title anymore.