With E3 2020 cancelled due to COVID-19, game studios have been moving to other venues to make their big summer game announcements. IGN was due to host a 'Summer of Gaming' event starting this week, while CD Projekt Red was going to host 'Night City Wire' next week. Both events have now been postponed in support of the Black Lives Matter movement.
The IGN Summer of Gaming event will now kick off on the 8th of June instead, a move made "out of respect for and in support of those rightfully demanding justice and change". Similarly, CD Projekt Red will move its Night City Wire stream from June 11th to June 25th to make way for "more important discussions" to take place.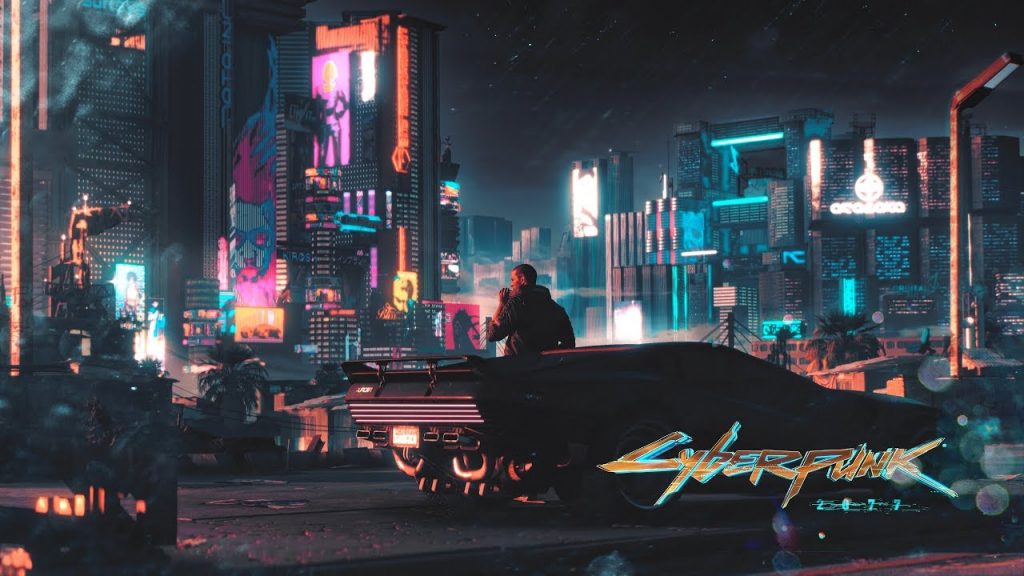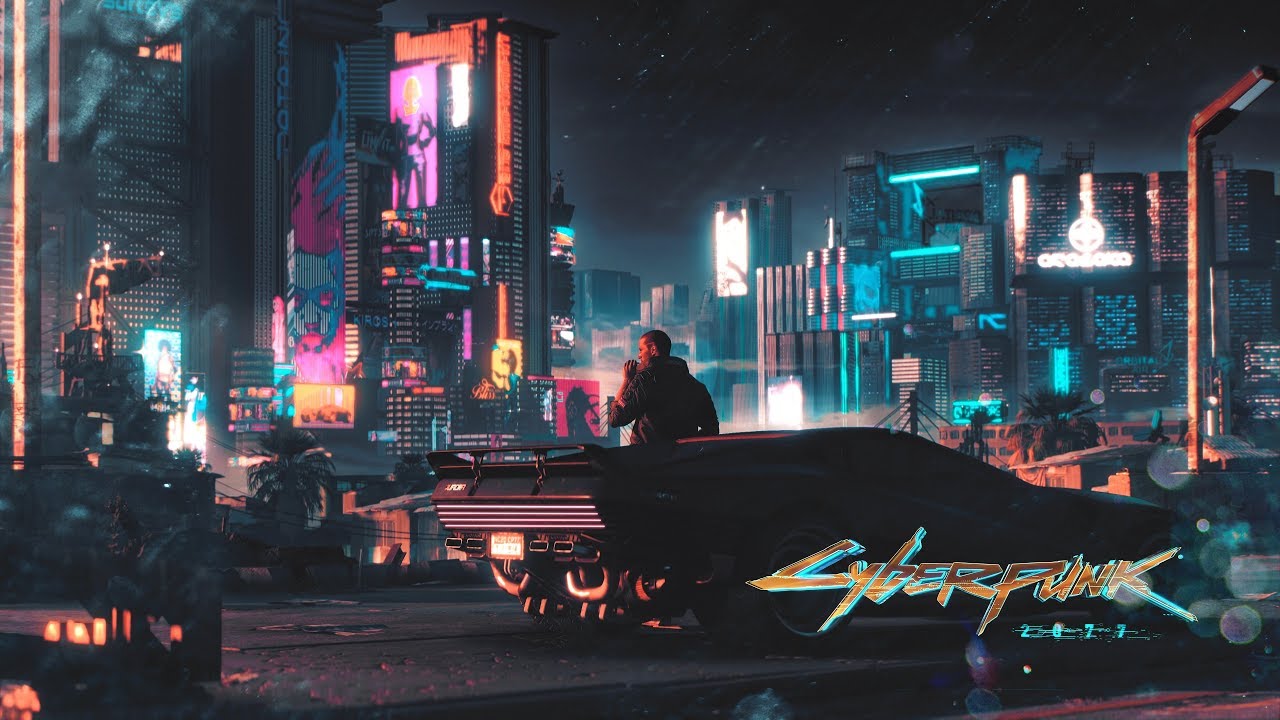 Earlier this week, Sony also delayed its PlayStation 5 games showcase indefinitely, stating: "we want to stand back and allow more important voices to be heard."
Many other companies in the games industry have also been posting messages of support for the Black Lives Matter movement this week, as protests over police brutality, racism and the horrific murder of George Floyd continue.
KitGuru Says: New game announcements will come in due time, but hopefully these messages of support from large publishers and studios don't begin and end with a tweet. There are plenty of fundraisers in place and in need of donations.