Yesterday, CD Projekt Red released the patch notes for Cyberpunk 2077 Patch 1.2, listing hundreds of fixes all across the game. Last night, the patch officially began rolling out on all platforms, although people are having mixed results. 
The patch comes in the form of a 30GB download on PC, 44GB on PS4/PS5 and 40GB on the Xbox One and Xbox Series X/S consoles. After installing the patch myself last night, I started the game over again with a fresh save file and character – the good news is, the game is a lot more stable and doesn't crash on my system featuring a Core i7-8700K, 16GB of RAM and a GTX 1080 Ti, but I did notice a number of new bugs – mostly in cinematic sections from Act 1, that weren't there before. For some reason, switching to third-person camera while driving also broke for me with this patch.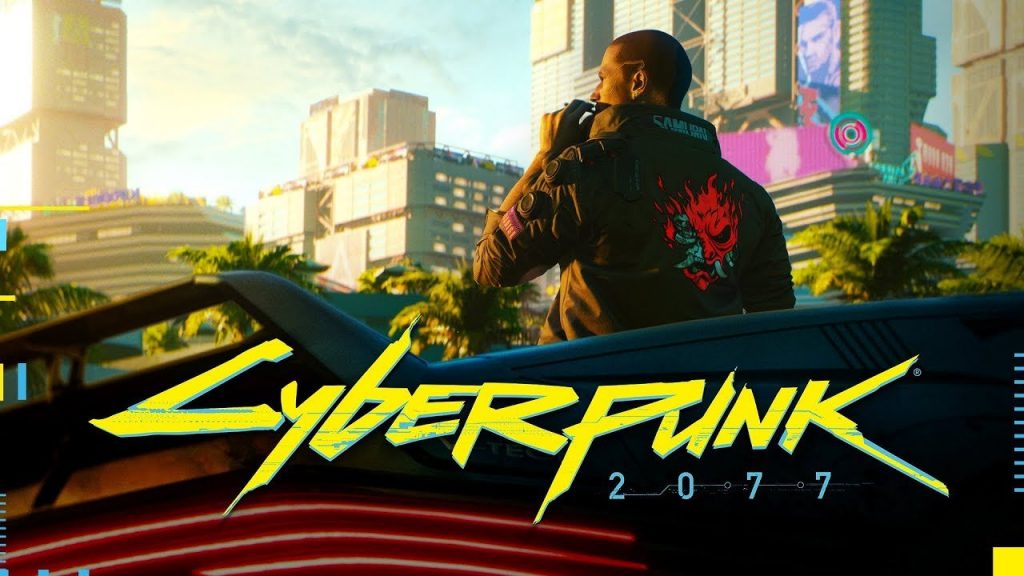 Over on the Cyberpunk 2077 subreddit, there is a new megathread where others are sharing their experiences with the patch, but there are mixed results. On PS4 Pro and Xbox Series X, performance and graphics seems to have generally improved, but on base Xbox One and PS4 consoles, the frame rate is still rocky, although given how old those consoles are at this point, this is something that may never be fixed perfectly.
Others on PC with AMD Ryzen processors are reporting worse performance since installing the patch, which is something that CD Projekt Red will need to investigate for a hotfix.
Of course, while this patch squashes a lot of issues and is more stable for most users, there are still lingering problems that need to be addressed. It is a much better experience compared to launch in my experience, but there is still work to be done.
Discuss on our Facebook page, HERE.
KitGuru Says: Have any of you tried Cyberpunk 2077 with the latest patch installed? How has your experience been?