Cyberpunk 2077 was finally welcomed back on to the PlayStation Store last month following CD Projekt Red's 1.23 patch for the game across all platforms. We were unsure how well the game would do now six months later, but it quickly became the best selling PS4 game of the month. 
Cyberpunk 2077 was the best selling PS4 game on PlayStation in June. This was all achieved in a small amount of time too, as the game was only reinstated on the PS Store on the 21st of June, leaving just a week and a half for the game to climb the sales ranks.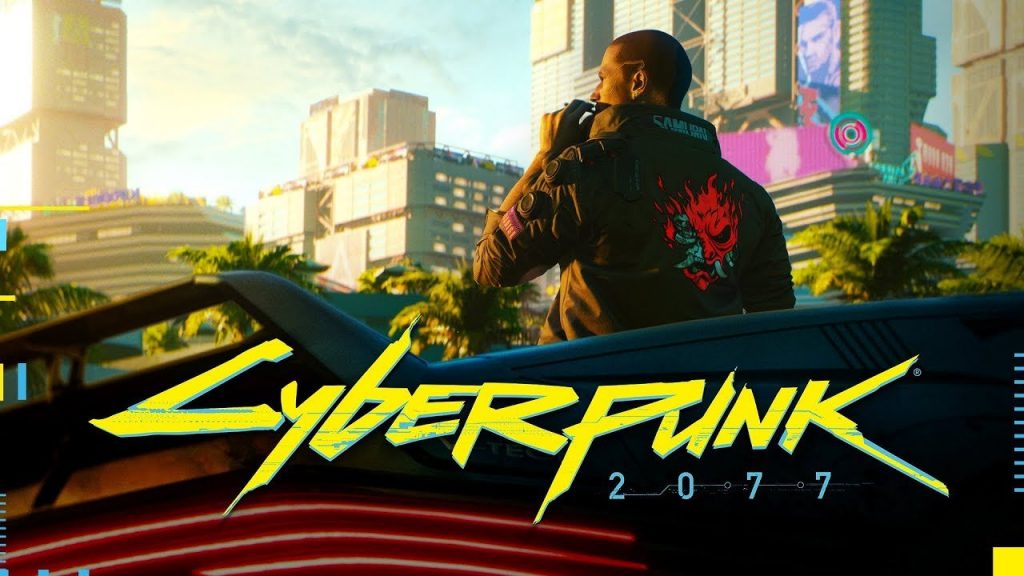 Cyberpunk 2077 initially launched on the PlayStation Store on December 10th, the same time as other platforms. Due to controversy over refunds and the state of the game at launch, Sony was quick to stop all sales of the game and pull it from the store completely. The game remained on sale elsewhere, including PC storefronts and digitally on Xbox. Boxed PS4 copies of the game were not halted and remained on sale since launch.
Aside from being reinstated on the PlayStation Store, Microsoft also announced that it is ending its extended refund policy for digital purchases of the game on Xbox consoles in July. In the second half of this year, CD Projekt Red is expected to start releasing DLC for the game, in addition to further patches and bug fixes. A full next-gen enhanced edition is also coming to Xbox Series X/S and PS5 this year.
Discuss on our Facebook page, HERE.
KitGuru Says: Cyberpunk 2077 has improved a lot since launch, but I don't think anybody expected the game to shoot straight up on the PS4's best-sellers list this quickly. Hopefully it won't be long before we start hearing about new content additions to the game, outside of the usual bug fixing patches.