CD Projekt Red and Sony appear to have finally come to an agreement on bringing Cyberpunk 2077 back to the PlayStation Store. The game has not been available digitally on PlayStation consoles since December, shortly after the game first launched.
In an announcement intended to notify investors, CD Projekt "publicly discloses the decision by Sony Interactive Entertainment to reinstate availability of the digital edition of Cyberpunk 2077 on PlayStation Store". The game will be re-added to PSN next week.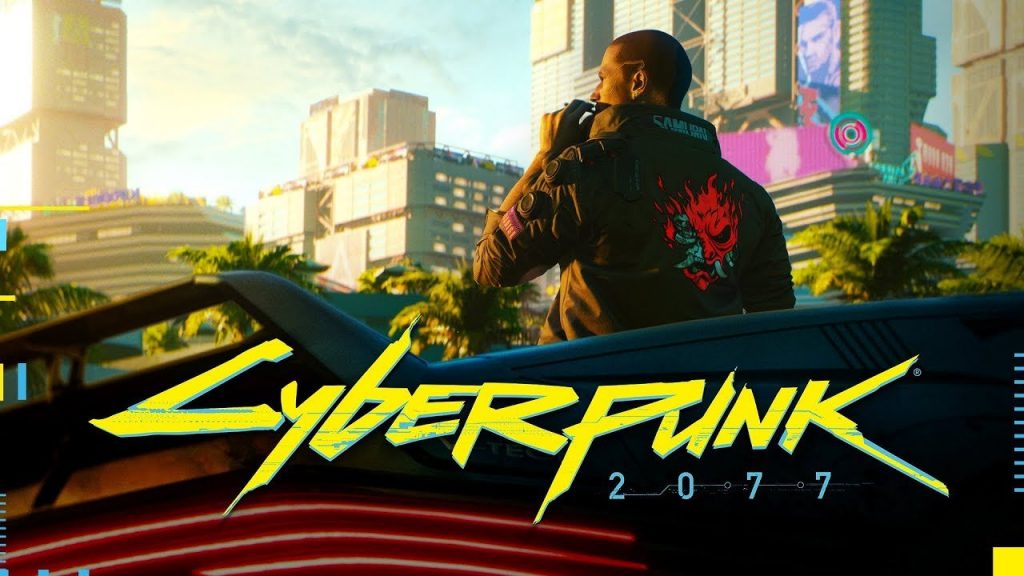 In a statement sent to Eurogamer, Sony also confirmed the news, saying: "SIE can confirm that Cyberpunk 2077 will be re-listed on PlayStation Store starting June 21, 2021. Users will continue to experience performance issues with the PS4 edition while CD Projekt Red continues to improve stability across all platforms. SIE recommends playing the title on PS4 Pro or PS5 for the best experience.​"
As we can see, Sony is still warning that the PS4 version of the game suffers from performance problems. However, it seems the game is now in an acceptable enough state to return to PSN anyway.
CD Projekt Red has continued to patch Cyberpunk 2077 since launch, fixing bugs and improving performance along the way. Later this year, next-gen enhanced versions of the game are expected for Xbox Series X/S and PS5. Free DLC content and paid expansion content is also in development for all platforms.
KitGuru Says: We can only hope that CD Projekt Red also has some other announcements planned for Cyberpunk 2077 soon, such as dates for DLC or a date for the next-gen upgrade.