Earlier this week, CD Projekt Red announced that Cyberpunk 2077's release has been delayed again, pushing the game out of November and into December. In the days following, some more details about the delay have come to light, with current-generation consoles being the cause of last minute issues.
When CD Projekt Red announced Cyberpunk 2077's most recent delay, the studio confirmed that it had underestimated how much time it needed to test all launch platforms, a list that includes PC, Xbox Series X, Xbox Series S, Xbox One, PS4, PS5 and Google Stadia. Speaking with investors after the announcement though, CD Projekt CEO, Adam Kiciński, got into some of the finer details, pointing the finger at the Xbox One and PS4 for the hold-up.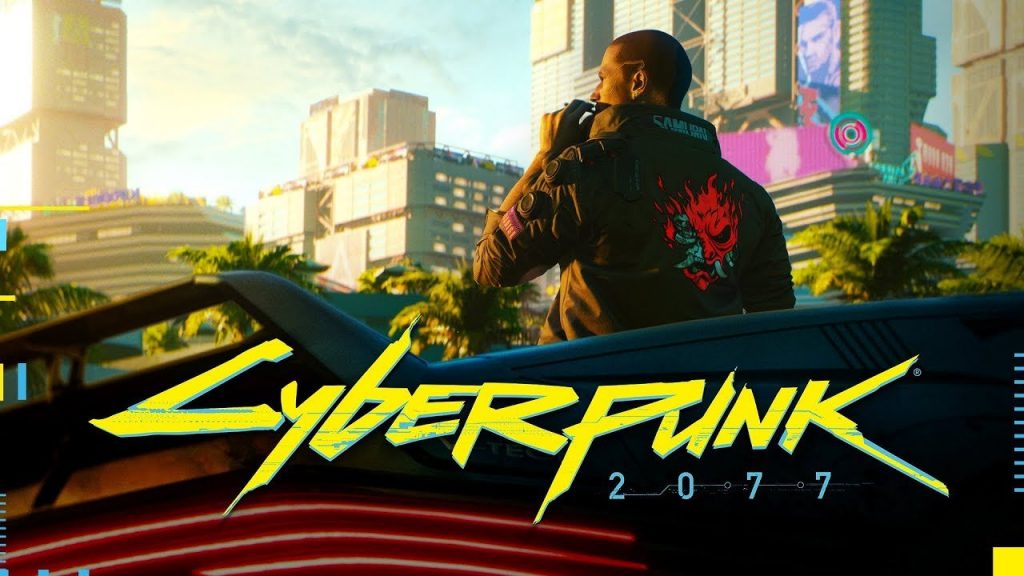 Here is the quote from Kiciński: "The game is ready for the PC and runs great on the next-gen consoles, and could be shipped on the scheduled date on those platforms. However, even though the game has been certified on the current gens by both Sony and Microsoft, some very final optimization processes for such a massive and complex game require a bit of additional time."
Optimisation isn't the only thing still holding the game back though. In a Q&A session, CD Projekt also added that there are still "bugs and quality issues" being faced. At this point, Cyberpunk 2077 is scheduled to release on the 10th of December, a date that CD Projekt Red is "confident" it will meet this time.
KitGuru Says: This latest delay seems to have frustrated a lot of people but hopefully this is the last development push that CD Projekt Red needs to get this game out.