Games for Windows Live is shutting down and as a result, many publishers have had to find new services to keep games online. So far Namco Bandai has been pretty quiet on the subject of future Dark Souls support as its multiplayer runs on GFWL and since Dark Souls II just released, some are worried that the first game will be abandoned entirely.
Many were hoping that Steam Works support would be added to Dark Souls once Games for Windows Live shut down but it seems that Namco Bandai is sticking to Microsoft's dying online service for the time being: "With the release of Dark Souls II, many players have been asking questions about the continued support of Dark Souls I," a statement from the company reads. "Dark Souls will remain fully functional on GFWL for the foreseeable future."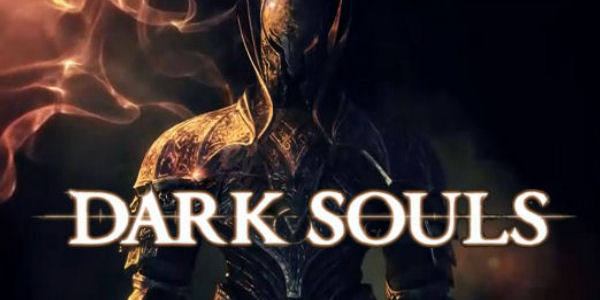 Microsoft announced that its failing PC gaming service would be shutting down last August and since then, several notable titles including Rockstar's Batman Akrham games have already switched to alternative services such as SteamWorks but many popular titles are still lagging behind.
However, Dark Souls will hopefully switch to a new service this year as "Bandai Namco Games is currently seeking avenues to continue support and ensure the functionality of Dark Souls on other services."
Discuss on our Facebook page, HERE.
KitGuru Says: I'd like to see Dark Souls switch over to Steam Works but that's just me, what service would you guys like to see Dark Souls switch to? Do any of you guys still play the first game now that the second is out?
Source: MCV