It has been over five years since Sony sold off its Sony Online Entertainment studio, which then rebranded as the Daybreak Game Company. Since then, Daybreak has split into three studios, announced Planetside 3 and continued maintaining its MMOs like Everquest, Planetside 2 and DC Universe Online. This week, the studio got a fresh injection of cash after being acquired by a new company. 
This week, Enad Global 7, a 'global gaming cooperative' based in Stockholm, announced that it has acquired Daybreak for $300 million. The Daybreak Game Company consists of three studios – Dimensional Ink Games, Darkpaw Games and Rogue Planet Games.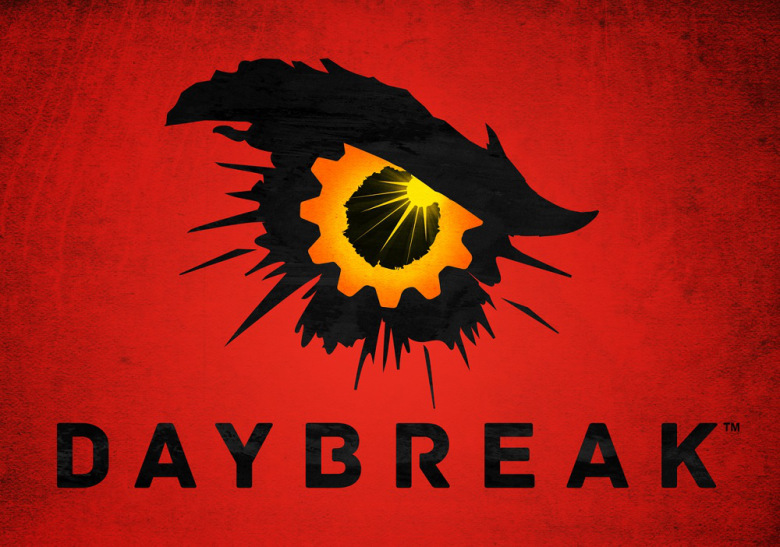 Each studio under the Daybreak banner is in charge of a group of franchises and IP. Dimensional Ink for instance, is in charge of DC Universe Online, while Darkpaw Games has taken on development duties for Everquest. Rogue Planet Games has taken over the Planetside franchise.
This acquisition follows on from a rough couple of years for Daybreak, including a series of layoffs. However, following this acquisition EG7 expects to see things improve following "significant product investments".
KitGuru Says: Daybreak has been through some big changes this year. Hopefully we'll start to see all of that payoff in 2021 with new game announcements.