While DayZ was one of the biggest games on Steam at one point, its slow development in Early Access has seen plenty leave over the years. Those who have been waiting for DayZ's big 'overhaul' may not have to wait much longer though, as Bohemia has explained that major engine changes will be coming in the next update.
DayZ has been in Early Access for four years now and during that time, the team has also been developing a new version of the Enfusion Engine alongside of it. Players will finally get to see this new engine in action when DayZ's 0.63 experimental update drops, which introduces "a sizeable chunk" of long-awaited tech changes. This update will "have a massive influence over how DayZ plays and feels in general", so it's a big milestone for the game's development.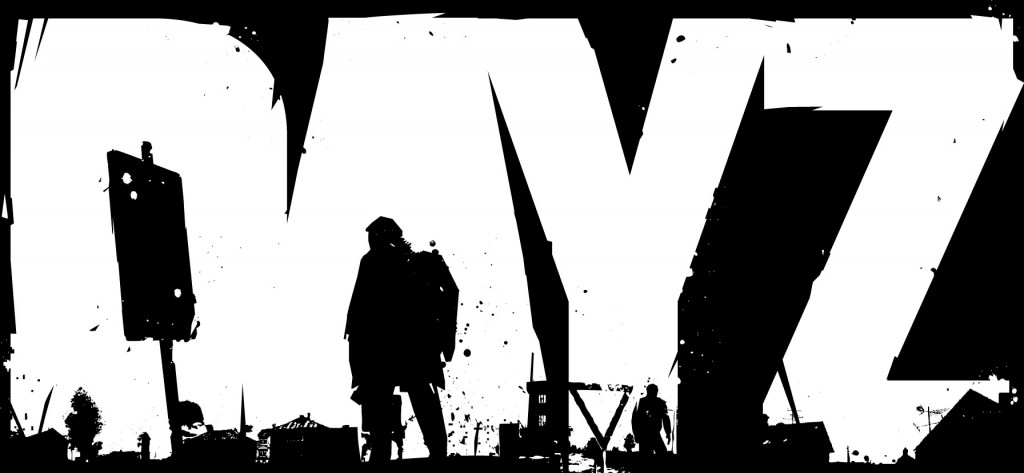 The under the hood tech upgrade apparently won't impact DayZ's final release later this year. In an email sent to PCGamer, one of the developers explained that 'the plan all along' has been to launch DayZ beta with major tech changes in place.
Once the big engine upgrade has rolled out, the remainder of DayZ's development will be spent polishing up these new features and ensuring everything is balanced properly. Small content drops will continue though.
KitGuru Says: I bought DayZ back when it first launched on Early Access, but the early tech problems and frame rate issues put me off. Now we're four years down the road and the end of development is seemingly in sight. Hopefully this new engine change pays off in the long run. How many of you bought DayZ while in Early Access? Will you be returning once the engine upgrade lands?