While we normally go into E3 with endless possibilities for announcements, some companies like to keep expectations in check ahead of time. For this year, Deep Silver and Koch Media have confirmed that we will not be seeing several major titles, including Dead Island 2. 
Over on Twitter last night, Deep Silver confirmed that Dead Island, Saints Row, Metro and TimeSplitters won't be at the SummerGamesFest or any other E3 2021 event.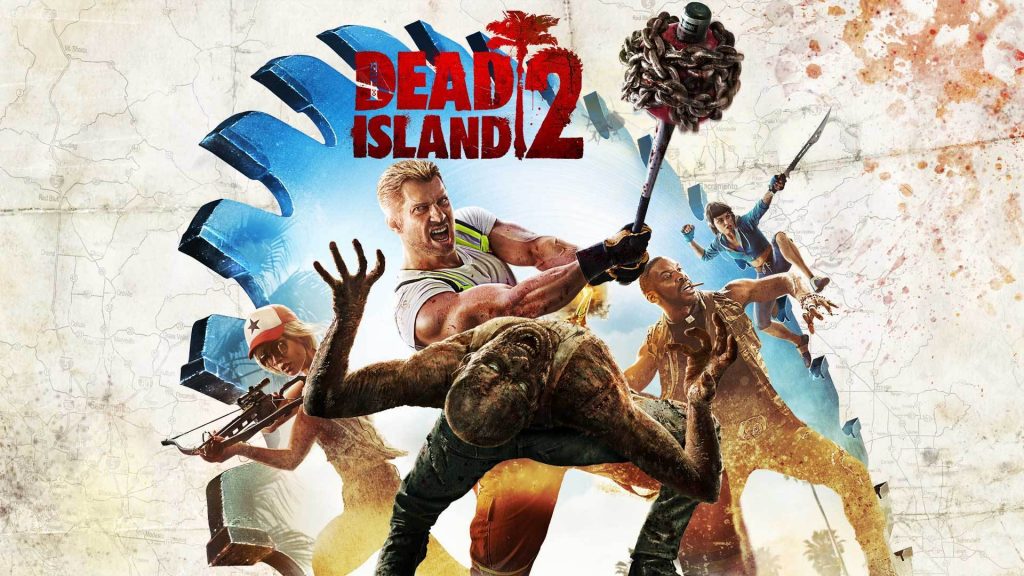 Dead Island 2 has been through development troubles since its initial announcement in 2014. At this point, the game has switched studios a number of times and while it is still 'in development', we haven't had a proper update on the game in a long time. Much like Dead Island 2 at this point, the future of Saints Row is also shrouded in mystery.
Metro Exodus is just coming to next-gen consoles later this month after a huge Definitive Edition upgrade, so the lack of a new Metro announcement isn't too surprising. TimeSplitters is in a similar situation, as the IP's revival was only just announced this year and Free Radical Design is still in the initial hiring phase for the game.
KitGuru Says: We'll no doubt see some good games announced from Koch Media in the coming weeks, but some of the biggest names won't be amongst them.