Last year, Bungie announced plans to bring cross-play to Destiny 2. The feature mistakenly went live early in May and was later rolled out again in a limited time beta test. Now, with Season of the Lost, cross-play will be officially live in Destiny 2. 
During Bungie's big stream this evening, the studio announced the next season for Destiny 2 – Season of the Lost, which kicks off today. Moving forward, PvE matchmaking will include Xbox, PlayStation and PC players.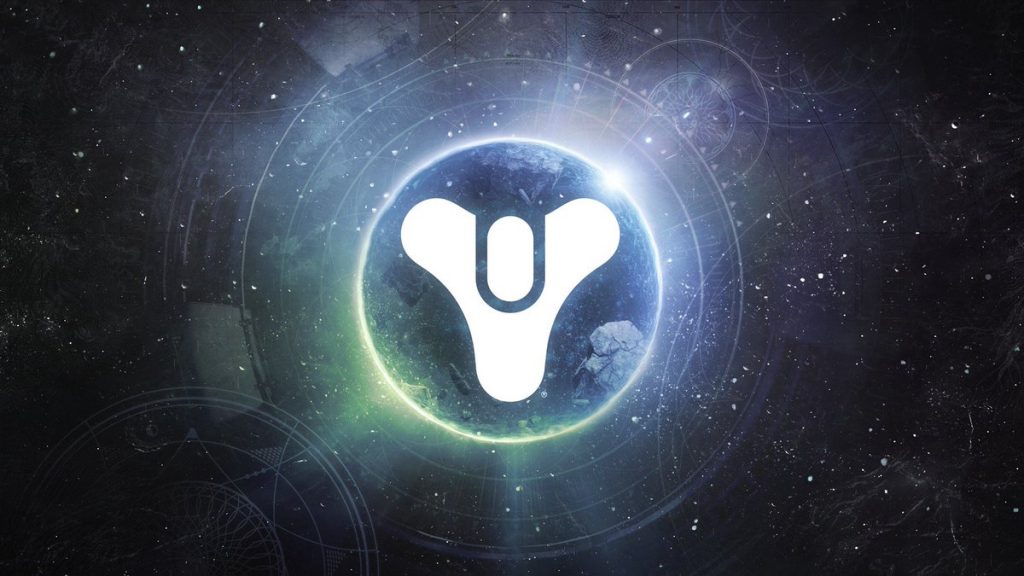 For PvP activities, cross-play does have some limitations in place, with PC players only being matched with other PC players and console/Stadia players being matched together in their own pool. At the time of launch, there is no cross-platform voice chat solution in place, but better communication tools should be added in later down the line.
Cross-play is just a small part of what will be coming to Destiny 2 today. Currently, the game is offline for maintenance, but Season of the Lost will begin at 8PM BST.
Discuss on our Facebook page, HERE.
KitGuru Says: The Destiny 2 matchmaking pool is about to get a lot bigger, which is great news, particularly now that there are no more platform-exclusive content deals in place.