Recently, Google began teasing its next flagship smartphone, the Pixel 6, which will be the first to feature a Google-designed custom processor. We're still a month or two away from the new phone launching, but we're already seeing the Pixel 5 disappearing from store shelves.
As reported by The Verge, Google is already discontinuing the Pixel 5. A spokesperson confirmed that units are no longer being produced, so once current stocks sell out, the Pixel 5 will become unavailable.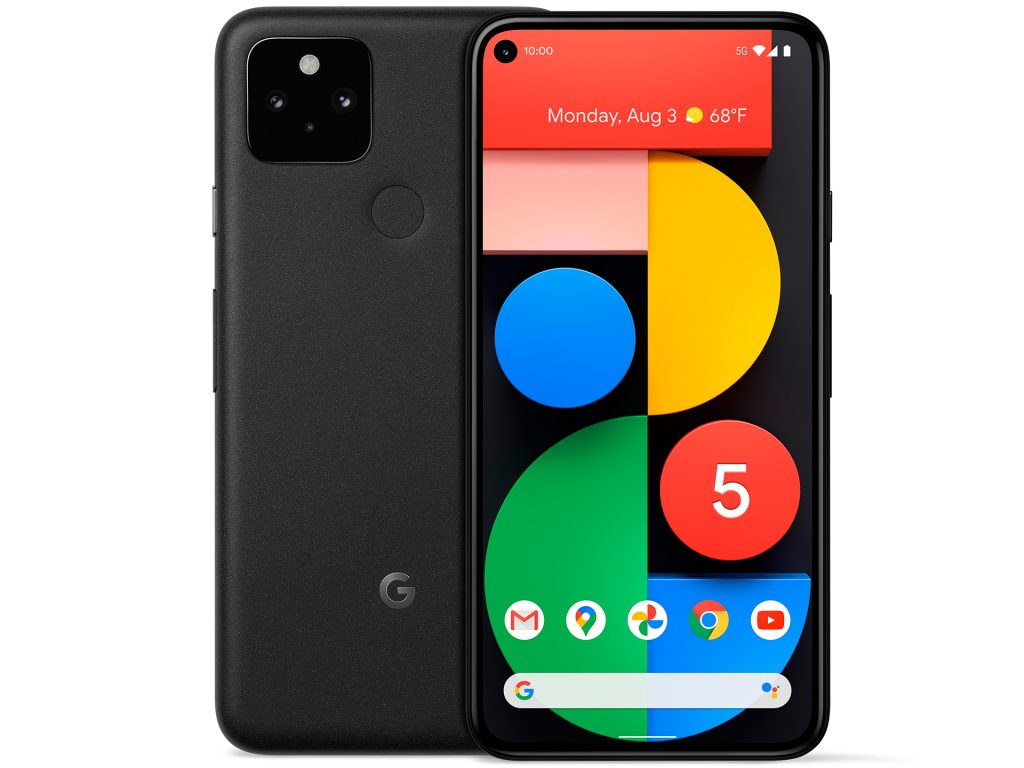 "With our current forecasts, we expect Google Store in the U.S. to sell out of Pixel 4a (5G) and Pixel 5 in the coming weeks following the launch of Pixel 5a (5G). These products will continue to be available through some partners while supplies last."
This move will also see the Google Pixel 4a discontinued, although there is already a replacement for that on the way – the Pixel 5a, which will continue to be available as a mid-range option even after the Google Pixel 6 launches later this year.
KitGuru Says: With the Pixel 5a and the Pixel 6 and Pixel 6 Pro devices launching this year, it makes sense to discontinue the Pixel 5 and the Pixel 4a. Are any of you currently due for a smartphone upgrade? Are you considering picking up a Google Pixel at all?