There has been a lot of discussion around accessibility features in video games over the last few years, with industry giants chipping in to help make video games easier for everyone to play. EA is joining those ranks today, announcing plans to open some of its patents, making them free for other game developers to use in their own titles. 
EA's pledge covers give patents, including the highly-praised 'Ping' system from Apex Legends, as well as patents that cover tech that helps those with limited vision or hearing. Much of the technology being opened up is already used in some of EA's biggest games, like Madden NFL and FIFA.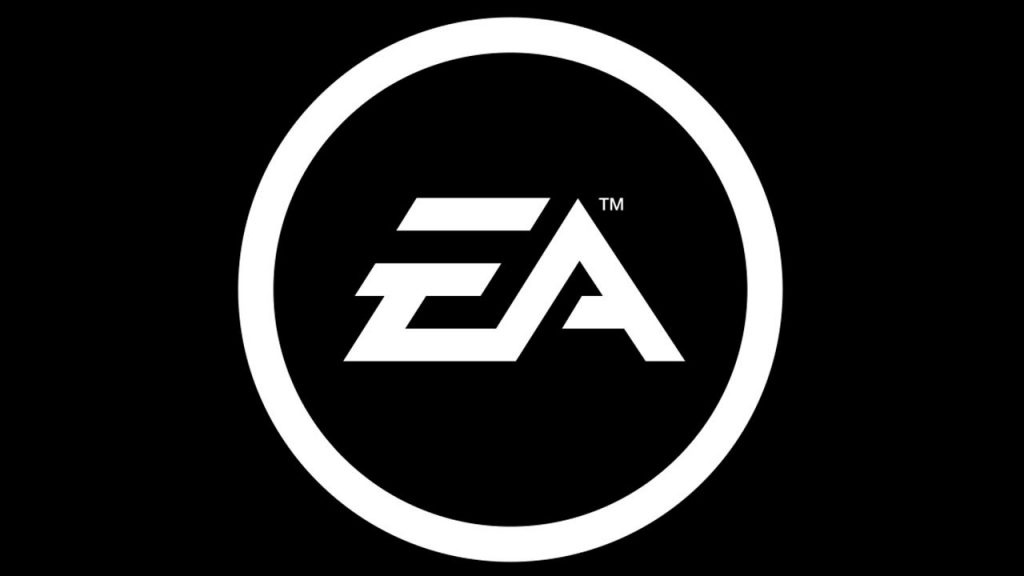 One of the patents covers a system to automatically detect and modify colours, brightness and contrast in games to improve visibility. There is also a patent that covers personalised sound technology, aimed at improving the experience for players with hearing issues.
EA's pledged patents are freely available now for others to use, meaning there will be no legal issues. The code will also be made available on Microsoft-owned open-source platform, GitHub, so developers can implement these features as they are, or tinker around and build upon them.
KitGuru Says: This is a great move from EA and will hopefully spur other publishers around the industry to do the same for accessibility features. When it comes down to it, these technologies are created to enable more people to play and spur industry growth, something that all major publishers should get behind.