Ever since Destiny first launched, there have been whispers of a PC version but for whatever reason, Bungie decided to stick to its guns and keep the first game exclusive to consoles through the base game and its four subsequent expansions. However, that will be changing next year with Destiny 2, which will apparently be coming to the PC as part of a complete overhaul for the series.
Information surrounding Destiny 2 on PC first popped up on NeoGAF today, where a user claimed to have knowledge of an internal meeting at Activision, where the publisher informed employees that a studio known as Vicarious Visions will be helping out on Destiny 2 development in an effort to get it up to scratch for September next year. It wasn't clear if this studio would be in charge of the PC port, or if Bungie would be taking that on. Kotaku confirmed this information with its own sources, who have proven to be quite reliable when it comes to Destiny leaks.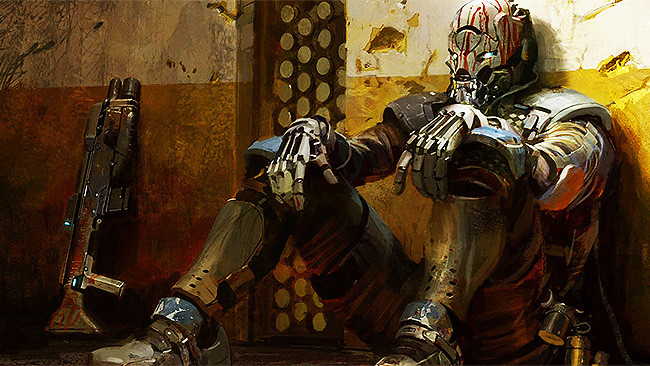 According to Kotaku's report, Destiny 2 is going to be a "proper sequel", which means forcing players of the original game to leave their characters, progression and inventories behind. Apparently Bungie is currently comparing Destiny to the Diablo franchise internally, in that while Destiny 2 will be a huge jump from the original.
One source is quoted as saying that Destiny 2 will be a "completely different game", explaining that while The Taken King expansion was a reboot for Destiny, it only fixed small problems. Destiny 2 will be addressing the larger problems. Right now, over 750 people are working on the sequel to Destiny, which includes Bungie, alongside other studios.
Discuss on our Facebook page, HERE.
KitGuru Says: I have really enjoyed playing Destiny but at the same time, I always felt like it would've been a better game on PC. Hopefully Destiny 2 is different enough that PC players don't feel left behind when the sequel arrives. Have any of you guys tried Destiny since The Taken King? Would you play it if it came to PC?