While Bungie is still working away on updates to implement community-requested features and fixes into Destiny 2, development hasn't stopped on future DLCs. Today, Bungie announced the release date for Destiny 2's second expansion 'Warmind', and gave some details surrounding what to expect.
Bungie's official tease for the Warmind expansion is that it will "send you to new places to meet new heroes and battle new enemies". However, various leaks over the last few months suggest that it will take place at a Warmind vault on Mars. The story will likely expand on what the history of Warminds and their network. Rasputin was the first Warmind Destiny players were introduced to, with the AI playing a fairly big role in the first game.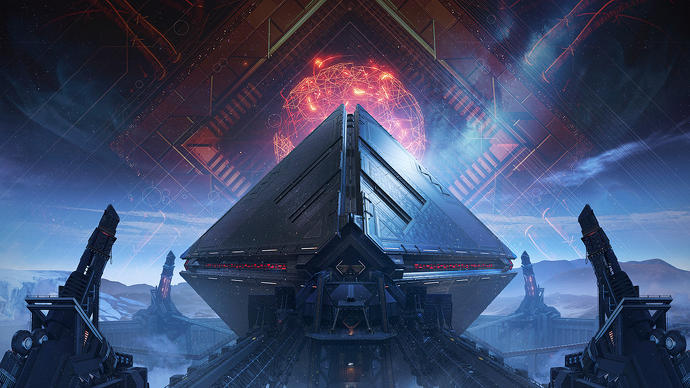 With the launch of this DLC, Bungie will also be making all Crucible PvP maps free. This means that those who don't have the expansion pass will get to play Crucible matches on the same map pool as those that do. However, those looking to play private PvP matches will need to own the DLC to access specific maps.
Aside from changes to the Crucible map pool and private matches, Warmind kicks off Destiny 2's third season of updates. This will include changes to exotic weapons, heroic strike modifiers, Nightfall challenge cards and an increase in Vault space.
KitGuru Says: I haven't played Destiny 2 for quite some time at this point. The game isn't pulling me back as often as the original did. For me, a large part of that has to do with how strikes work. In the original Destiny, you could play any strike mission at any time. In Destiny 2, you have to cycle through the Strike playlist, making it harder to replay your favorites. Have many of you been keeping up with Destiny 2 this year? Are there any changes you would like to see in the future?