Earlier this month, a remake of cult-classic shooter XIII launched. The game was mostly known for its comic-book art style but unfortunately, the remake went in another direction. Beyond that, the game has arrived in an unpolished state with lots of bugs, forcing the developers and publisher to apologise to fans. 
The remake of XIII has an overwhelmingly negative rating on Steam. As PCGamer points out, a lot of players have taken issue with the game's AI, framerate, audio, multiplayer and art style, indicating plenty of problems with the game.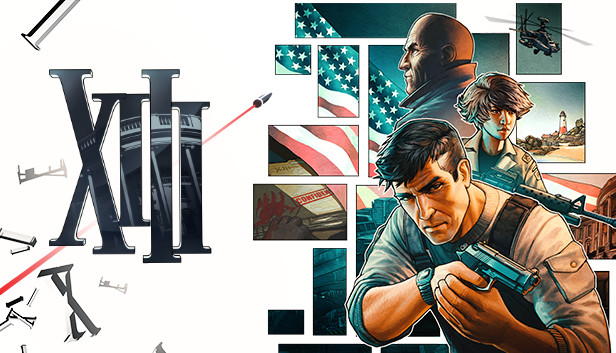 In response to this, PlayMagic, the developer behind the game, and Microids, the publisher, have issued a joint statement, apologising for the game's state on release:
"First and foremost, we would like to offer our most sincere apologies for the game's technical issues. In its present state, XIII does not meet our quality standards and we fully understand players' frustrations."
The statement goes on to note that development was impacted by the COVID-19 pandemic, something that many developers have been wrestling with this year. Fixes and improvements for the game are on the way, but they were not completed in time for the day-one patch.
In an effort to make things right, the developers are already working on multiple patches and will soon share a roadmap detailing upcoming improvements and additional content.
KitGuru Says: I was looking forward to trying XIII after hearing some hype about the remake/remaster but it seems that the game ultimately ended up disappointing fans. Did any of you try the XIII remake? Have you had problems with it?