It has been one month since Microsoft officially announced that the Halo Master Chief Collection would be coming to PC. We don't have any specific release dates yet but we do know that Halo Reach will come first and public testing is scheduled to take place 'very soon'. The first public test was due to take place in April and while we are getting pretty late into the month at this point, 343 Industries is still optimistic that it will hit that goal.
Inside Xbox happened just a couple of days ago and a few fans were hoping to hear an update on Halo Reach public testing. We didn't end up getting one but last night in an update on Halo Waypoint, 343's Brian Jarrard gave us some insight into where the game is at and the shifting timetables at play.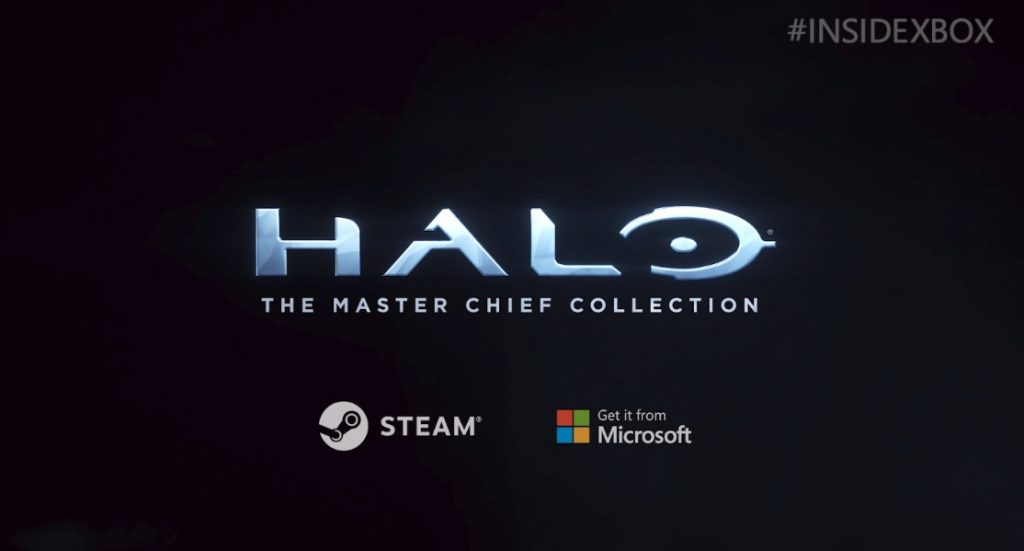 "I know folks are more eager than ever to see and hear more about both Reach and MCC for PC", Jarrard wrote. "And you're even more excited at the prospects of getting hands-on with the game when flighting kicks off. The team is still hard at work on many facets of this massive project and we're getting closer, but at the same time there have been a few minor bumps along the way."
Previously, we have been told that 'if things go according to plan' public testing for Halo Reach should begin in April. From the sounds of it, not everything has gone exactly according to plan. Jarrard explains that he is "still optimistic" about getting the first public test out there in April but warns that "it's also possible those plans may not fully land" as initially hoped.
Right now, there is still work that needs to be done. While 343 is familiar with how to release safe test builds on Xbox One, the developers are still learning about the process required to make that happen on Steam. Beyond that, a team of former professional Halo players are continuing to provide feedback on PC controls and bindings.
One interesting piece of news that did come out of this is that the Halo Reach public test will not be subject to any NDAs. So those who get in will be free to stream or create YouTube videos and share footage of the game in action.
There should be another Halo Waypoint community update next week, at which time we should hear more about when the first PC test should take place.
KitGuru Says: Halo finally making its way back to PC is very exciting, so it makes sense for the developers to really take their time in order to get it right. Hopefully we get another update before the month is over. Have many of you signed up to the Halo Insider program? Will you be looking to jump in as soon as the first public test is available?