Prey 2 was announced all of the way back at E3 2011. Over the next few years, we heard multiple rumors, suggesting that the game was being passed from studio to studio and was officially cancelled in 2014. However, it turns out that development on the project actually ceased altogether just three months after it was announced.
Speaking with Develop, Project Director, Chris Rhinehart said: "We stopped working on Prey 2 near the end of 2011, and had been working on it for close to two years. It was very close to an alpha state, with all major content pieces represented. We were at that point in a game where you can step back and see the whole picture and shift from developer to editor and decide which elements to cut and which elements to emphasis and polish".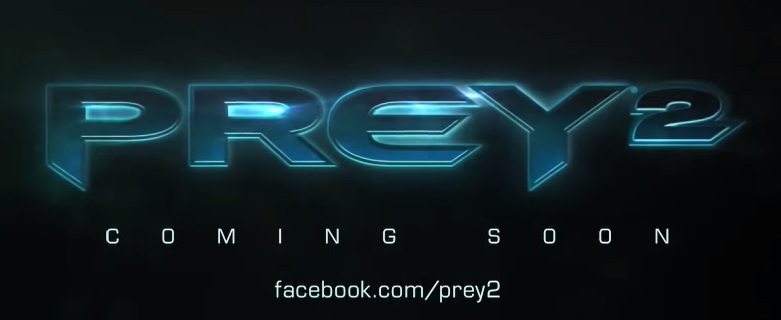 Develop also  interviewed the game's Business Development Director, Tim Gerritsen, who did not agree with Bethesda's decision to cancel the game. Bethesda had said that it cancelled the project due to it not meeting high enough quality standards.
"As we said in response in October, we feel that the quality of the game was well represented by the materials we displayed in numerous public demonstrations on behalf of Bethesda and we are disappointed that fans won't be able to see our vision come to life. We remain proud of the work that we did."
So there you have it, Prey 2 actually stopped being a thing just mere months after its announcement back in 2011. Although it is unknown why it took until the end of 2014 to announce the cancellation publicly.
Discuss on our Facebook page, HERE.
KitGuru Says: There was quite a lot of excitement around Prey 2 a couple of years back. However, it doesn't look like we are going to be seeing a return to the Prey series any time soon.