The Diablo III 2.2 patch is coming soon to the public test realm and will add new legendary level 70 armor sets and redesign a few old ones. The new armor sets are called Unhallowed Essence, Wrath of the Wastes, and Delsere's Magnum Opus, which appear to be for the Demon Hunter, Barbarian and Wizard classes respectively.
The Battle Net post detailing the new update also went over changes to existing legendary sets: "we're redesigning – and, in some cases, adding – bonuses to existing Sets like Zunimassa's Haunt, Raiment of a Thousand Storms, Roland's Legacy, Tal Rasha's Elements, Inna's Mantra, Natalya's Vengeance, and Immortal King's Call. This means a grand total of 10 new or revamped play styles to try out!"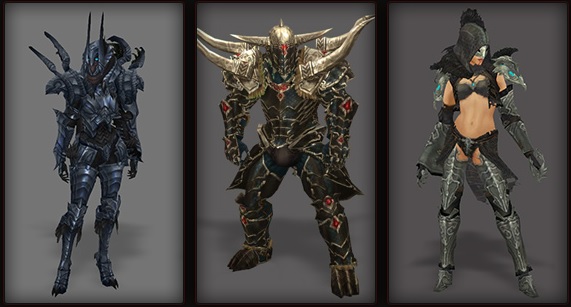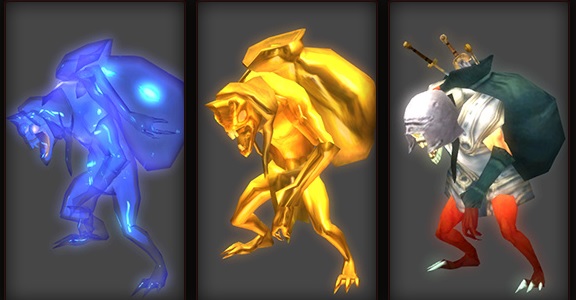 The patch is also set to add 15 new item powers to the game along with new types of treasure goblin. A new blue goblin will have the capability to split off in to a number of mini goblins, a golden goblin will apparently "satisfy your never-ending greed for gold", while the red-legged goblin will bring back up to stop you from catching it.
One of the important under the hood changes though is the swapping of game file types. Blizzard is changing from MPQ to CASC, which is a new format that will require existing game installations to convert when patch 2.2 goes live. This change only affects the PC so console owners shouldn't expect a huge download for this patch. ]
There will also be twenty new bounties added to adventure mode for acts II, IV and V, there will also be new rift layouts coming in to play, bringing some replay-ability back to the game.
You can read the full patch preview, HERE.
Discuss on our Facebook page, HERE.
KitGuru Says: It is always nice to see Blizzard continuing to support its current titles. Diablo has gone through a lot of changes since its initial release some time ago. What do you guys think of the new changes? Are any of you still playing Diablo 3? I recently picked it back up again myself on console for co-op.