Activision Blizzard is going through a number of internal changes at the moment in the wake of a lawsuit regarding workplace harassment at the company. We've already seen Blizzard's president and head of HR leave the company, and now, a number of high profile developers have been let go, including the director for Diablo 4. 
Diablo 4's game director, Louis Barriga, and lead level designer, Jesse McCree, are no longer at the company. Additionally, World of Warcraft designer, Jonathan LeCraft, is also no longer at Blizzard. The company did not confirm the reason for these departures, but stated that "new leaders have been assigned where appropriate".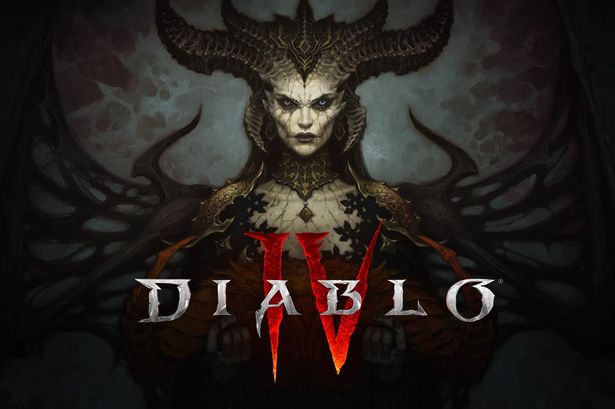 In a statement sent to Kotaku, an Activision Blizzard spokesperson added that the company is "confident" in its ability to continue development while ensuring "a safe, productive work environment for all". It is worth noting that McCree and LeCraft were involved with the "Cosby Suite", a hotel suite where employee parties were held during BlizzCon 2013. This suite was brought up in the lawsuit brought against Activision Blizzard for workplace harassment.
Activision Blizzard has not announced a new director or level design lead for Diablo 4. The game is still in development and may still be a few years away from release.
Discuss on our Facebook page, HERE.
KitGuru Says: Given the allegations in the lawsuit, and the stories that have been shared about Activision Blizzard since, we may well see some more employee shuffling over the next few months.