Back in August, shortly after legal issues arose with accusations of employee mistreatment and harassment at Activision Blizzard, the company announced some key changes. Notably, Diablo 4 lost its director, but now after a couple of months, a replacement has been found. 
Diablo 4 is now being directed by Joe Shely, a Blizzard veteran that has previously worked on World of Warcraft Expansions like The Burning Crusade and Wrath of the Lich King, as well as Diablo 3: Reaper of Souls.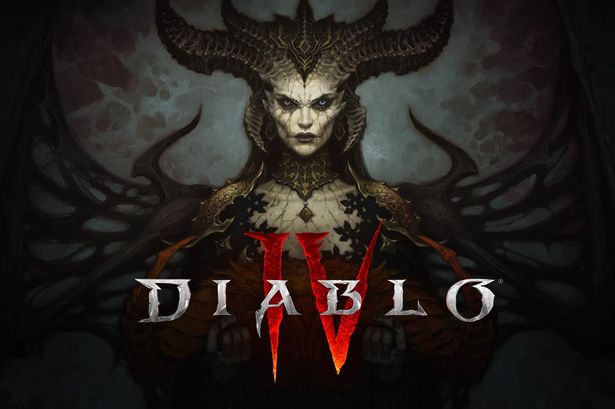 Shely has been on the Diablo 4 team for a long time already and is ready to continue the important development work on the game. In the latest development update for Diablo 4, Shely wrote:
"Over the past few years, we've assembled a strong team with incredible passion for Diablo IV. You, Diablo's fans, are a critical part of this team. With the help of your valuable feedback, we've steadily refined and deepened the game experience. We have ways to go, and while much has changed, our commitment to the game is unwavering."
Diablo 4 does not currently have a release date, but it was expected to release in late 2022. Any release date announcements will likely be saved for BlizzCon, which will be an online-only event again, taking place early next year.
Discuss on our Facebook page, HERE.
KitGuru Says: Diablo 4 has found its new director and should be back on track development-wise. We should get another update on the state of the game before the end of this year, although we'd expect any major news to be saved for Blizzcon in 2022.