It has been almost four years since Diablo Immortal was first announced to an overwhelmingly negative reaction from both the crowd at BlizzCon that year, as well as online. Blizzard opted not to cancel the game, instead working away on it quietly. Now, the game is finally ready and will be heading to iOS and Android in June. Blizzard has also recognised that not everyone wants to play games on their phones, so a PC release has also been announced. 
Blizzard announced today that Diablo Immortal will release on iOS, Android and PC on the 2nd of June. The game was originally announced as a mobile-only title, leading to the infamous "don't you guys have phones?" moment  at BlizzCon. That was four years ago and at this point, Blizzard needs to start winning back its core audience after a string of controversies, so the game will also be coming to PC, but it will launch in open beta form.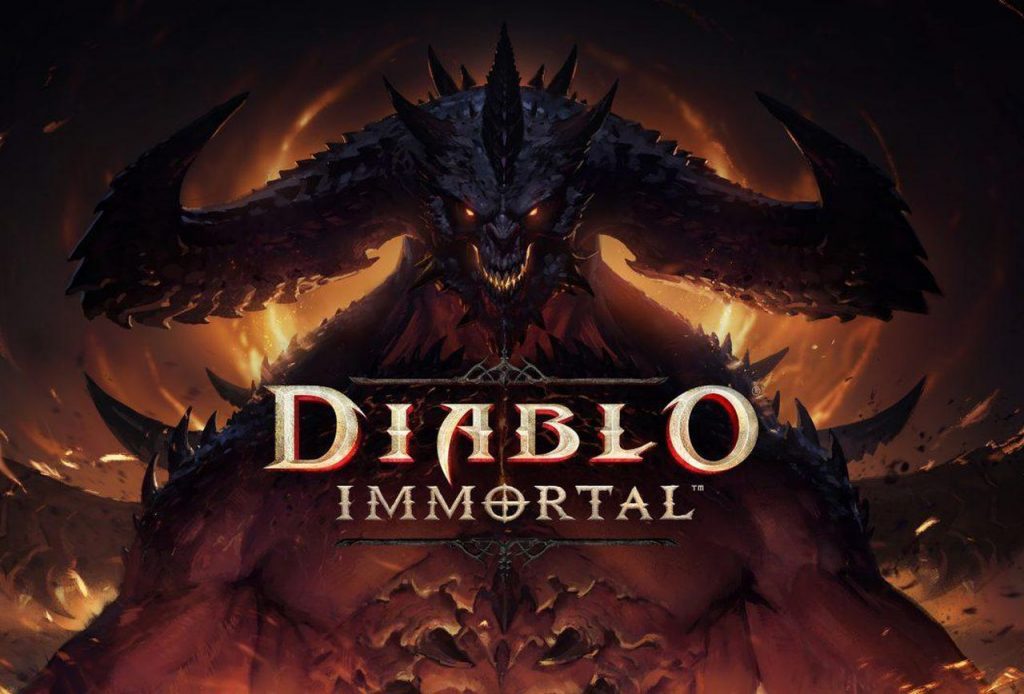 Diablo Immortal will feature full cross-play and cross-progression between PC and mobile. Blizzard also says that it has "gone the extra mile" to preserve major elements of the Diablo control scheme, so the game should feel familiar to those who have already played a Diablo game across all platforms. The game will also ship with gamepad support on mobile and PC, so you can opt to use a controller instead of touch controls or a keyboard and mouse.
In its announcement, Blizzard added: "Diablo Immortal on PC is an experiment from Blizzard. We didn't originally plan to put this game on desktop—but as soon as it became a possibility, we knew we had to take the time to make it happen. If you're a longtime Diablo player, the result will feel a little different from other PC Diablo games—but we're extremely excited about clicking Immortal's demons dead with our mouse, and we hope you will be too."
Discuss on our Facebook page, HERE.
KitGuru Says: Closed alpha and beta testers had surprisingly positive things to say about Diablo Immortal over the last couple of years. With that in mind, I'll certainly be giving the game a chance, especially now that it is also coming to PC. Hopefully this will help tide things over until Diablo IV, which we should get more updates on next year.