While there was a lot of buzz around the idea of a new Battlefield trailer dropping within the next week or so, DICE appears to have squashed those rumours. While the big Battlefield 6 reveal isn't happening this month, the studio has begun teasing announcements for next month. 
In a simple tweet, the Battlefield Twitter account confirmed that news will be coming in June, likely as part of an event EA has planned to line up with E3. The timing seems to be in direct contradiction to rumours going around that a trailer for the next Battlefield is going to drop this week. The tweet doesn't directly deny a possible teaser, but any full-length reveals and trailers are going to be reserved for June.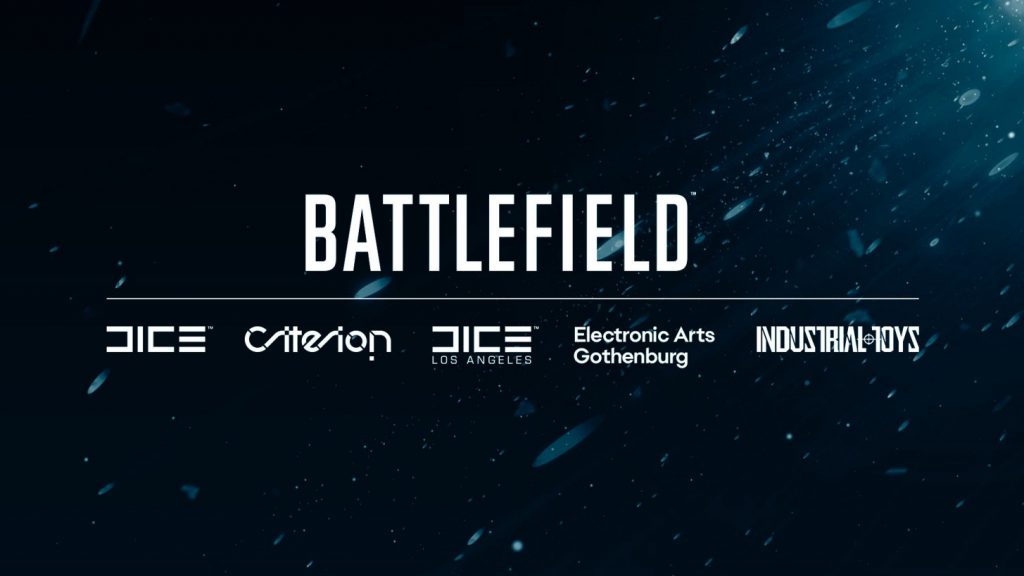 DICE has been working on the next Battlefield game for several years now and according to EA executives, development was ahead of schedule not too long ago. At this point, the game is in the balancing and bug squashing phase, which will continue right up until the game's eventual launch this holiday season.
This new Battlefield game will be the first to take advantage of the new Xbox Series X/S and PS5 consoles, as well as PC. There is no word on whether the game will also come to last-generation systems like the Xbox One and PS4.
KitGuru Says: Battlefield has been on a nice long break, so I have high hopes that it comes back with a bang this year. Are any of you looking forward to Battlefield returning later this year?