Bethesda had a packed conference at E3 last year, not only did we get a better look at DOOM and the announcement of Fallout 4, but Dishonoured 2 was also unveiled and now, the game has a release date. The sequel will see players take on the role of either Emily, who you set out to rescue in the first game or Corvo, who was the main protagonist.
Bethesda has announced that Dishonoured 2 will be releasing on the 11th of November on PC, Xbox One and PlayStation 4.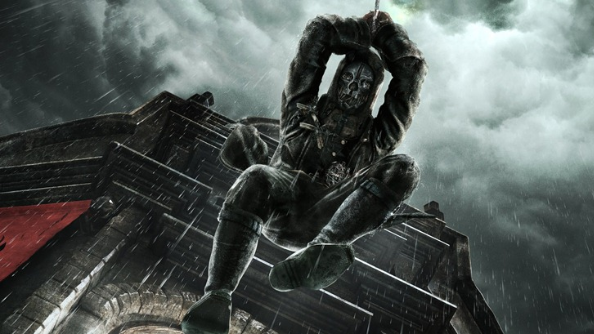 Those wanting early information on the game will be able to find some in the upcoming issue of Game Informer. However, Bethesda will be showing off some gameplay at its E3 press conference this year, which takes place in June.
Dishonoured 2 will feature a new story, with Emily now on the run, bringing her to the land of Karnaka. There will be new powers and both Emily and Corvo will have the same missions from different perspectives. The game can be played stealthily or players can take a more direct approach just like in the original but there will be a 'third' available playthrough path this time around that has yet to be elaborated on.
KitGuru Says: I was a huge fan of Dishonoured so I've been looking forward to a sequel for some time. Hopefully Dishonoured 2 can continue to impress when it launches later this year. Did any of you play Dishonoured? Any excitement for the sequel?