The Kickstarter campaign for Divinity: Original Sin 2 is going very well indeed. Not only did the campaign receive its initial $500,000 goal within 24 hours but the first two stretch goals were hit before they were even announced. Since then, two more stretch goals have been hit, with the campaign currently sitting at $1,276,633 raised in total.
At the $1 million mark, campaign backers unlocked racial specific skills for the game and now at the $1.2 million mark, Divinity: Original Sin 2 will be receiving a new playable race: the undead.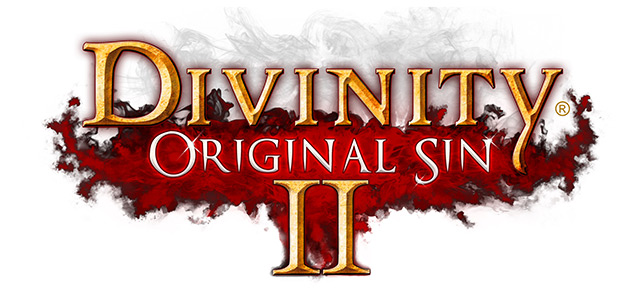 Now the campaign just has two stretch goals left, with 22 days left to go for crowd funding. The next goal will be unlocked at the $1.35 million mark, and will see a new skill tree added in to the game. Finally at the $1.5 million mark, the hall of echoes will be put in to the game, which is a whole new playable area.
The campaign still has some steam left in it so it may end up hitting the final goal. Right now, we don't know if further stretch goals are planned should all of the current ones be hit. If you were thinking of backing the game, then Larian Studios has summed up all of its stretch goals in a detailed update post on the Kickstarter page. 
Discuss on our Facebook page, HERE.
KitGuru Says: The Divinity: Original Sin 2 Kickstarter seems to be going very well, which isn't too surprising considering the great reviews that the first game got. Did any of you play the first game?