Many of you will have likely heard of the Dolphin Emulator before, it is an open-source effort that emulates both Wii and GameCube titles. It has taken a while but this week, a major milestone was hit and now, the entire GameCube library is playable with the Dolphin Emulator, so if you ever missed out on some of the console's classics, you should be able to get things running on PC.
Most of the GameCube's library has been playable on the PC with Dolphin for years and as Eurogamer points out, a few of them have even been modded to support things like higher resolutions or better frame rates.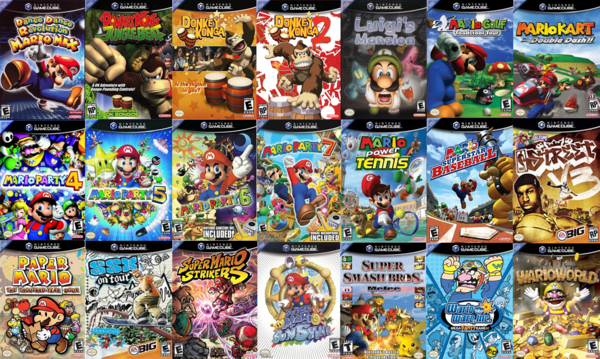 Image Source: 411mania
However, there was one game that refused to play along for years, standing in the way of total support for the GameCube catalogue. Star Wars: The Clone Wars proved tricky to get running on the emulator, but after some major changes to the game's code, it now runs. The Dolphin team put together a nice rundown of the technical ins and outs of it, but it essentially comes down to how the game handles memory.
Discuss on our Facebook page, HERE.
KitGuru Says: As always with emulation, there is some legal stuff involved. Dolphin itself is built on open-source code not owned by Nintendo, making it legal but downloading ROMs off the web is still considered piracy, so keep that in mind.