The 2015 International Dota 2 tournament is set to kick off this summer and now it has the biggest prize pool yet, breaking more eSports records. This year, $11.4 million was raised for the tournament's prize pool, the largest ever for an eSports event.
The previous record was $10.9 million, which was also held by Valve's tournament, 'The International'. This year, Valve contributed $1.6 million to the prize pool for the tournament, with the rest being made up from sales of Dota 2's The Compendium and certain marketplace skins.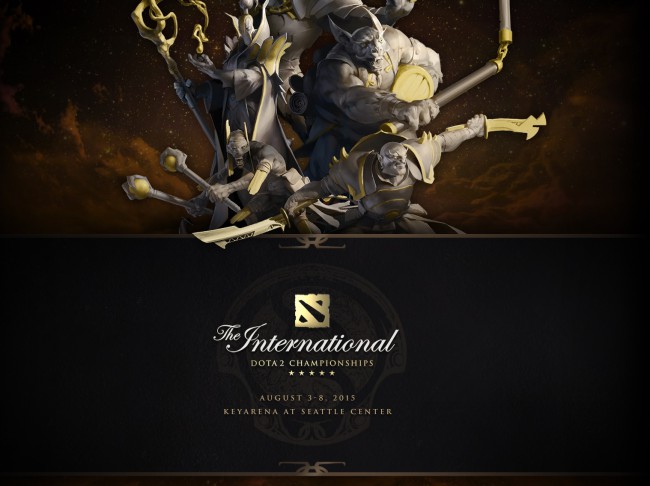 Obviously the prize pool is a testament to how popular Dota 2 is, as Valve's Compendium digital books keep enjoying high sales each year, beefing up The International prize pool quite a bit.
This year's tournament will take place in Seattle once again, with the best Dota 2 professional teams flying in to compete. It all kicks off at the Key Arena on the third of August, running through until the eighth.
Discuss on our Facebook page, HERE.
KitGuru Says: There seems to be a lot of money in eSports these days, particularly when it comes to Valve's annual Dota 2 tournament. Did any of you follow The International last year? Any interest in the tournament at all? I tuned in for a few games last time, although I'm not a huge fan of MOBA titles.