We were hoping to see an update from BioWare on Dragon Age 4 during EA Play Live this month, but unfortunately, the studio decided to save its announcements for later on. Now, we have a good idea as to why, with reports indicating that Dragon Age 4 is at least another two years away. 
EA officially announced Dragon Age 4 back in 2018, and while we've had some small teasers since then, we have yet to see the game in action. According to VentureBeat's Jeff Grubb, this is because the game simply isn't ready and is targeting a 2023 release date, rather than 2022.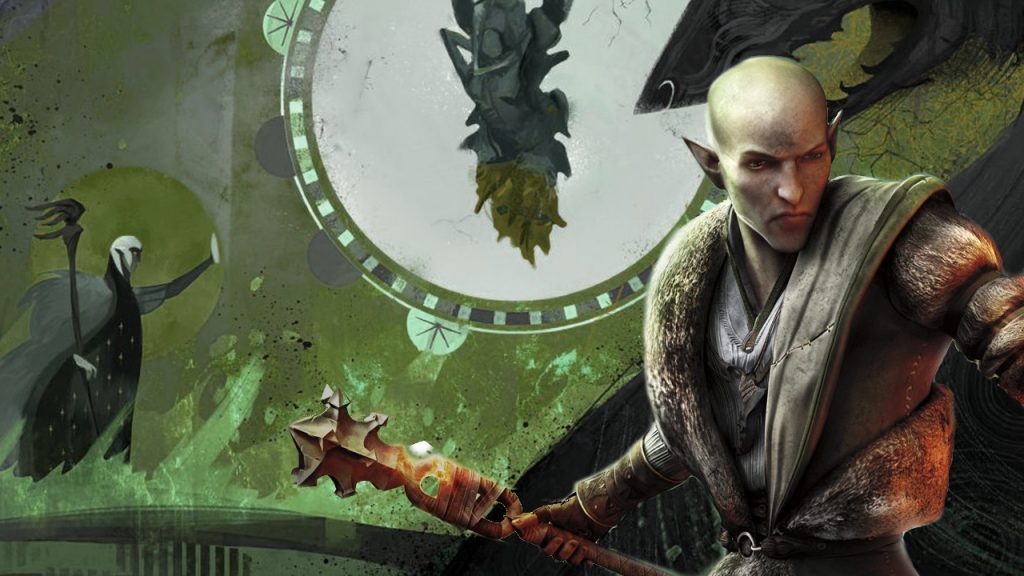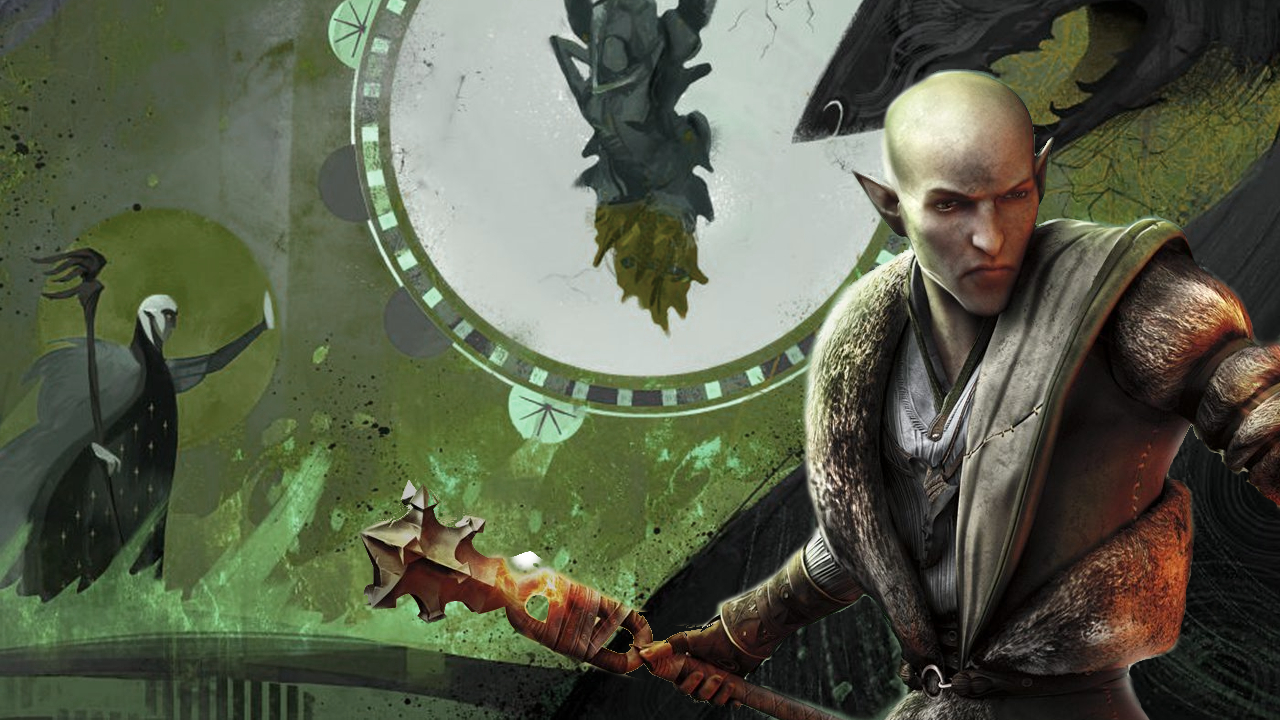 Apparently, development is "on track" to meet a 2023 release window, so hopefully we'll start to hear more official details, and perhaps get a longer trailer in 2022.
EA has not confirmed its timeline for Dragon Age 4 publicly, but we do know that the game initially began development back in 2015. That version of the game, codenamed 'Joplin', was cancelled in 2018 and BioWare had another leadership shuffle. The current version of the game began development later that same year.
Discuss on our Facebook page, HERE.
KitGuru Says: The last console generation was not good for BioWare, but the studio seems to be getting back on track now with a renewed focus on Dragon Age and Mass Effect. Hopefully Dragon Age 4 can put the studio back on the map as one of the top RPG creators.