If you still happen to have Dying Light installed, then you might want to hop on for a bit tomorrow as Techland is going to be adding in super-charged player abilities as part of April Fools ' Day. The modifier will only last 24 hours and the game will return to its normal state on the 2nd of April.
You will be able to smack those zombies around a lot easier, as shown in the video below:
[yframe url='http://www.youtube.com/watch?v=N1cUe3Cvk28′]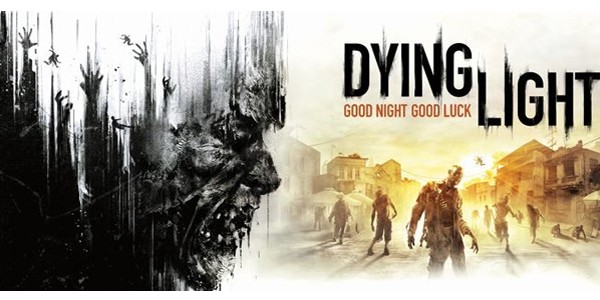 There is some explanation for this in the game, Techland is claiming that these side-effects are down to an infected back of Antizin, which is used in the game to combat the zombie virus.
"All undelivered Antizin crates have been destroyed, and we would like to assure the survivors that untainted drops will resume as of April 2nd. We urge all the survivors to use extreme care when exhibiting symptoms of the contaminated Antizin injections."
Discuss on our Facebook page, HERE.
KitGuru Says: Did any of you guys play Dying Light? What did you think of it? I still need to give it a proper go myself.