Way back in the earlier days of Dragon Age and Mass Effect, EA sold a virtual currency known as 'BioWare Points', which customers could then use to obtain DLCs for Dragon Age Origins, Dragon Age 2, Mass Effect 2 and Mass Effect 3. Now, EA is retiring the outdated virtual currency, and the DLCs will be available for free. 
BioWare Points will be discontinued on the 11th of October, EA revealed in an email to customers that still have BioWare Points tied to their EA/Origin account. After that date, BioWare Points will no longer be available, but the DLCs will remain in place with the price tag removed.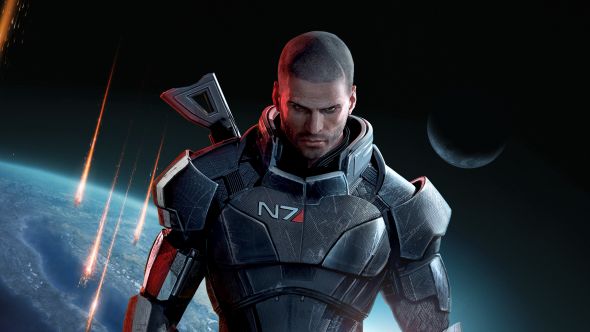 DLCs for Dragon Age: Origins, Dragon Age 2, Mass Effect 2 and Mass Effect 3 are affected. With BioWare Points going away, all of those DLCs will now be made available for free on PC through Origin. There is one exception though – Mass Effect 3 multiplayer packs will not be made available for free through Origin. Instead, you'll have to acquire the packs in-game using earnable in-game currency.
EA's decision to give DLCs away for free is refreshing in the face of Ubisoft's recent moves, in which multiple games have been delisted and a number of DLCs are no longer accessible – even to those who purchased them.
Discuss on our Facebook page, HERE.
KitGuru Says: If you happen to have the original versions of the Mass Effect games on PC, or the Dragon Age games, then it might be worth loading up Origin to claim the DLCs.