Turn-based combat used to be a staple of the Final Fantasy series, but with Final Fantasy XIV and the Final Fantasy VII Remake, Square Enix chose to move towards a flashier action combat system. Final Fantasy 16 will continue this tradition, in part to win over a younger audience. 
As translated by VGC, in a recent Famitsu interview, Final Fantasy 16 producer, Naoki Yoshida, explained that while he grew up with turn-based RPGs, there is a younger audience that doesn't understand the appeal. According to Yoshida, "this opinion is only increasing, particularly with younger audiences who do not typically play RPGs".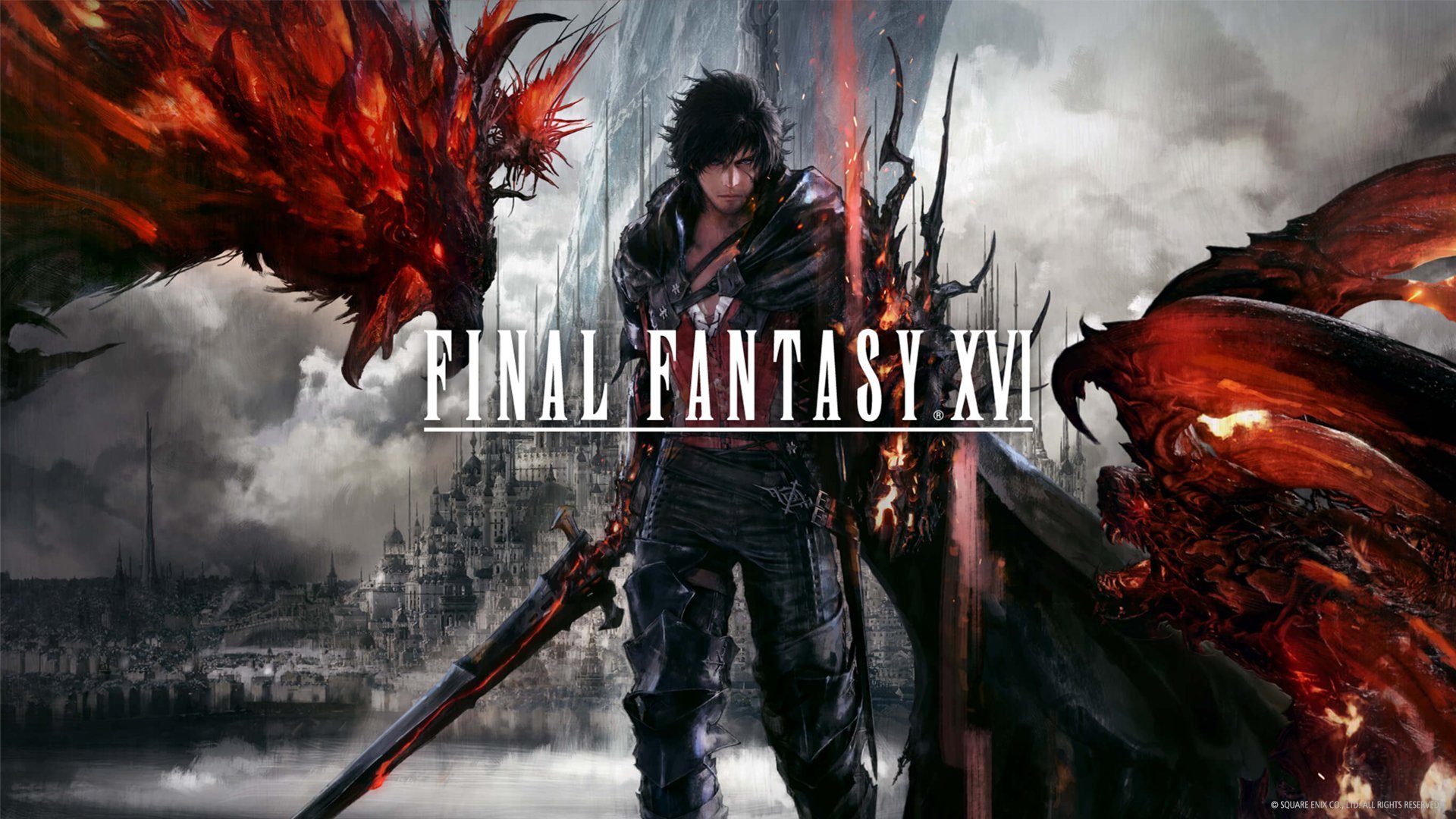 While turn-based RPGs dominated older console generations, as technology has evolved, there has been a shift towards action combat over turn-based. As Yoshida says, developers can now do "all character expressions in real-time", without the need for a command system.
With Square Enix hoping to hit big sales targets with Final Fantasy 16, Yoshida decided the best move would be to utilise action combat to target a wide audience and get young fans into the series. However, the game will not be open world – a compromise that may draw the older crowd back to Final Fantasy too.
Discuss on our Facebook page, HERE.
KitGuru Says: I'll always have a soft spot for turn-based combat, but it can be hard to present well in a AAA game. Yakuza 7 is perhaps the best recent example of high-budget turn-based done well.