Last week, former EA CEO and current Unity CEO, John Riccitiello, landed in hot water after calling developers "****ing idiots" for not designing their games around monetisation systems. After facing thorough backlash across the internet over this, the CEO has now apologised. 
The Unity CEO was trying to make the argument that freemium is the future of gaming and that monetisation systems should be implemented as early as possible and built around, rather than building a game first and then thinking about the economic side later down the line. During the interview with Pocket Gamer,  Riccitiello eventually said that developers who aren't baking in monetisation as early as possible are "some of the biggest ****ing idiots".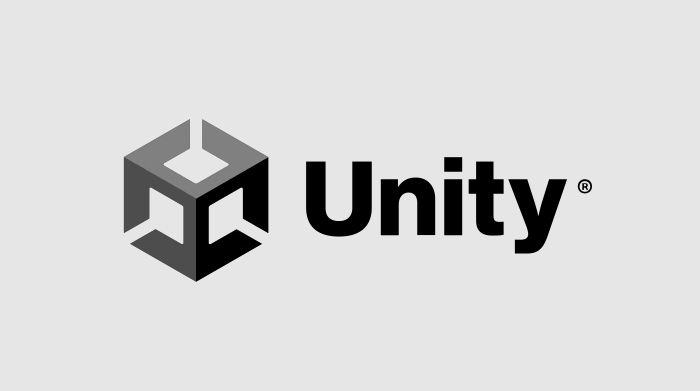 While Riccitiello initially tried to defend the statement on Twitter, he eventually did apologise, saying: "I want to talk about both what I said in the interview, and my follow up tweet. I'm going to start with an apology. My word choice was crude. I am sorry. I am listening and I will do better."
He also added that he has "great respect for game developers" and says he respects both developers who choose to make games for the creative outlet, as well as those who chose game development to make a living. The apology ends with the following:
"What I was trying to say, and clearly failed at saying, is that there are better ways for game developers to get an early read on what players think of their game. To learn from their feedback. And, if the developer wants, to adjust the game based on this feedback. It's a choice to listen and act or just to listen. Again, both are very valid choices."
Discuss on our Facebook page, HERE.
KitGuru Says: Unity was already facing some backlash over recent acquisitions and employee layoffs, so the timing of this quote was especially poor.