Back in late 2019, EA announced that it would be re-partnering with Valve and bringing its games back to Steam. The process of bringing back-catalogue titles over has been somewhat slow but in recent weeks, the pace has quickened rapidly. Recently Battlefield, Dragon Age, Mass Effect, Dead Space and more have returned. Last night, alongside EA Play Live, Titanfall 2, The Sims 4 and Apex Legends were all announced for Steam as well.
The Sims 4 and Titanfall 2 landed on Steam last night and both are on sale. The Sims 4 is 50% off, bringing the price down to £17.50. Meanwhile, Titanfall 2 is down to £8.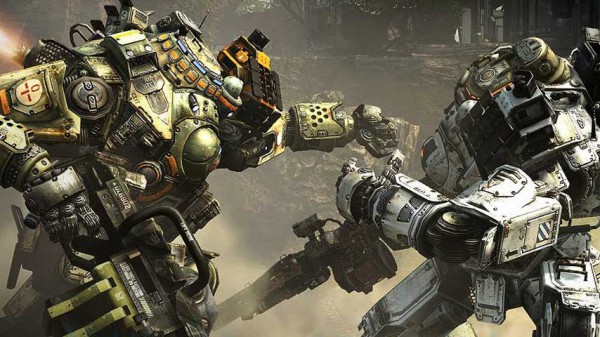 Apex Legends is also coming to Steam with full cross-play support later this year. Respawn's successful battle royale shooter will also be coming to the Nintendo Switch at a similar time.
When these new versions launch, there will be cross-play for Steam, Origin, Xbox One, PS4 and the Nintendo Switch in Apex Legends, creating a massive multiplayer pool for matchmaking.
KitGuru Says: It is great to see EA continuing to bring its games back to Steam- especially Titanfall 2, which did not gain as much attention as it deserved at launch.