A couple of weeks ago when EA began teasing the next Battlefield game, the publisher stated that it would take full advantage of next-generation consoles, including the Xbox Series X/S and PlayStation 5. This did leave some doubts as to whether or not the game would also come to current-gen systems, but EA has since clarified that the game will also be coming to Xbox One and PS4.
Clarifying the situation during an earnings call, EA CEO, Andrew Wilson, stated: "Battlefield will be available for both current-gen and next-gen as will our sports titles". He then went on to explain that the next-gen version will enable higher fidelity, better physics and AI, as well as other improvements to the "immersive nature" of the game.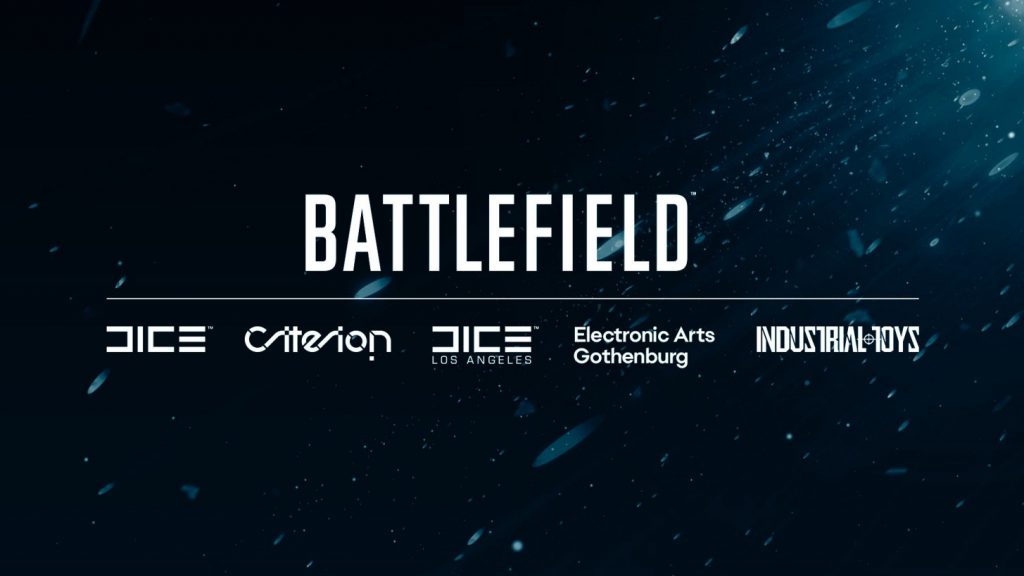 This decision makes a lot of sense business-wise, as the Xbox One and PS4 still have a far larger user base compared to the new Xbox Series consoles and PS5.
DICE has announced that it will reveal the next Battlefield game in June, followed by a release later this year.
KitGuru Says: Perhaps in a couple of years time we'll see the first next-gen and PC only Battlefield game but for now, we'll be continuing to see cross-gen and PC releases. Are many of you looking forward to the next Battlefield?