Titanfall 2 has been off to a great start critically, with many praising the game's multiplayer changes and new single player campaign. The PC version is also particularly good. Unfortunately, the game has been released between two massive blockbuster titles: Battlefield 1 and Call of Duty: Infinite Warfare. The chosen release date has been criticised quite a bit in the last week but EA seems to be standing by its decision.
Right now, it certainly seems like EA thought it could knock Call of Duty down a couple of notches by releasing two massive shooters a week apart, prior to Infinite Warfare's launch. While Battlefield 1 has been doing excellently sales-wise, charts show that Titanfall 2 isn't doing quite as well.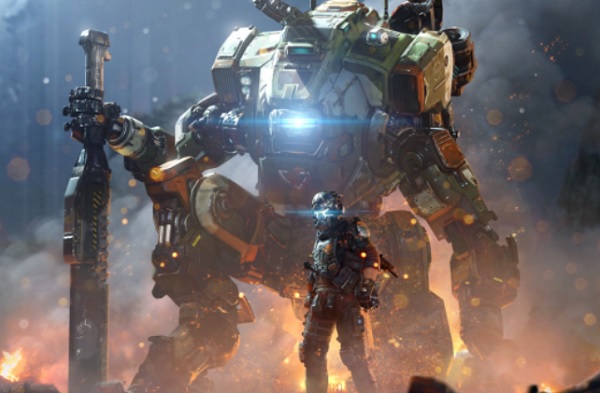 During an earnings call this week, an EA shareholder asked about the publisher's decision to release Titanfall 2 in the middle of Battlefield and Call of Duty. EA CEO, Andrew Wilson, then went on to defend the decision: "We think there's really three types of players. People that really love Battlefield and that kind of big strategic gameplay that will orient in that direction; the player that loves the fast, fluid, kinetic gameplay of Titanfall 2 that really orient in that direction; and the player that just has to play the two greatest shooters this year and will buy both."
He then went on to explain that EA is "thinking about the long game" with this release strategy, with high expectations for Battlefield and Titanfall 2 over the next couple of years, not just in the short term holiday season.
Discuss on our Facebook page, HERE.
KitGuru Says: I have been really enjoying Titanfall 2 but the game really does need more players. Hopefully, things will gradually pick up as we get closer to Christmas but it seems for now at least, it does seem like releasing Battlefield and Titanfall 2 in October may have been a poor decision, despite the quality of both games. Do you guys think EA was right to release Battlefield and Titanfall just one week apart?