EA began shaking up its digital content strategy late last year with the announcement that its PC games would return to Steam. Since then, the EA/Origin Access subscription service has been rebranded to EA Play, the service has been made available on Steam and as part of Xbox Game Pass. Now, the next step is to eliminate Origin. 
EA is doing away with Origin at some point. The publisher will still have its own launcher, known currently as the EA Desktop App, but it will be a completely revamped experience, described as a "next-generation PC gaming platform".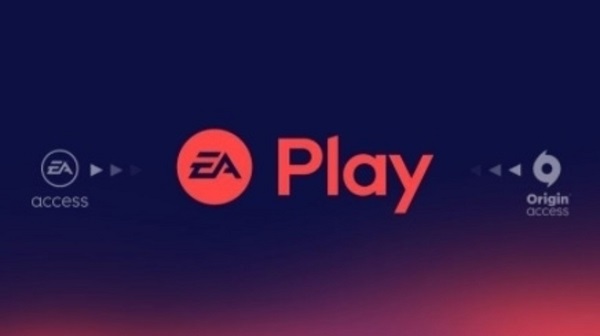 When the rebranding and re-launch takes place, the EA Origin brand will be put to bed completely. This time around, EA doesn't appear to want to compete with Steam either, as the publisher will continue releasing games across multiple PC platforms, including Steam, Epic Games Store and its own EA Desktop app.
Players will of course retain all of the content they have purchased on Origin over the years and all of those licenses will carry over to the new app.
KitGuru Says: Origin is slow compared to other launchers, so an overhaul like this is greatly needed. Even so, I think I'll be sticking with Steam for my EA games moving forward, unless the EA Play Pro subscription becomes too tempting to pass up. What do you all think of this new move from EA?