EA is reportedly working out a game streaming deal with Comcast, the deal would allow EA to stream games on the American cable provider's X1 operating system. This move would also expand EA's customer base significantly as the publisher would be able to reach all of Comcast's 22 million customers.
If the deal goes through then Comcast subscribers would be able to buy EA games straight through their cable boxes and then stream titles such as Fifa and Madden straight to the TV, sort of like what Sony is planning on doing with PS Now.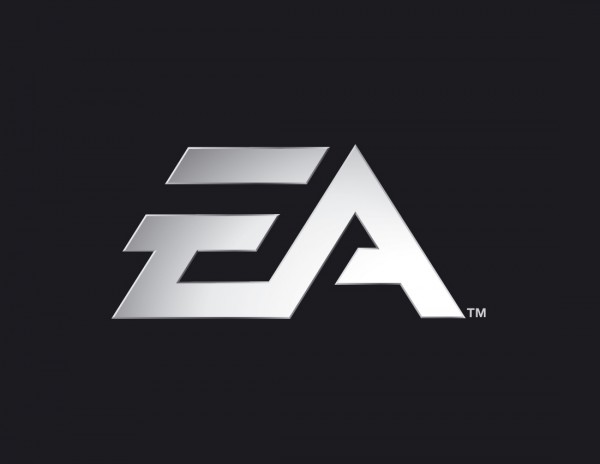 This deal would be pretty big for the cable industry a Reuters report states: "If the agreement goes through, it would mark the boldest step yet by a cable company to muscle into the territory of leading video-game console manufacturers such as Sony Corp and Microsoft Corp."
Comcast is also in the process of merging with Time Warner Cable, which would make the deal even more significant as EA would be able to reach even more customers through the deal. The two company's have apparently been working on this for two years now, the goal is to make buying games as easy as ordering a pay per view movie.
Discuss on our Facebook page, HERE.
KitGuru Says: I'm not sure what good this deal would do considering that the cable industry is dying with the rise of on demand services like Netflix. However, being able to stream games to a cable box might interest some. What do you guys think of this?