Bill Gates is no longer Microsoft's largest individual share holder for the first time in the company's history. It was revealed that Gates sold off some shares last week in a regulatory filing, leaving him with 330.1 million shares, which puts  him second behind former CEO, Steve Ballmer, who owns 333 millions shares.
Gates had founded the company in 1975 and acted as the CEO until 2000, on April 30th 2014 he sold 4.6 million shares according to a notice filed with the US Securities and Exchange Commission. Both Ballmer and Gates own about 4 per cent of Microsoft's over all shares.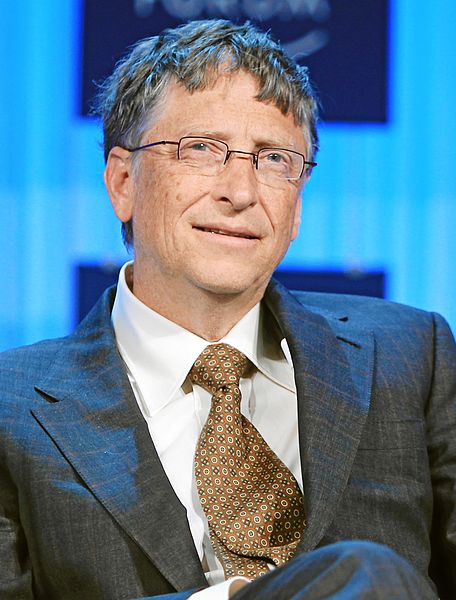 With the way things are heading though, Gates may lose his ownership stake within the next four to five years as for the last 12 years, he has sold 80 million shares in Microsoft as part of a pre-set trading deal created to fund the Bill & Melinda Gates Foundation. If this pattern of trading continues, then the company founder won't have an ownership stake by mid 2018, according to several reports.
All of that aside though, even without an ownership stake, Gates still has $76 billion sitting in the bank, although he has already pledged to donate the bulk of his fortune to charity, a promise he has been fulfilling for years as he has already given away $28 billion.
Discuss on our Facebook page, HERE.
KitGuru Says: Even without an ownership stake in Microsoft, Bill Gates will still be super rich and he is spending the money rather selflessly having already given away a massive $28 billion to charity.
Source: Cnet