This week, Tony Hawk himself confirmed that we're unlikely to get a remake for Pro Skater 3 + 4, as Vicarious Visions was absorbed into Blizzard shortly after shipping the excellent Pro Skater 1 + 2 remake. While Tony Hawk Pro Skater might be dead in the water, EA will be picking up the slack with Skate 4, which will apparently be revealed next month. 
EA first announced a new Skate game a couple of years ago and set up a new studio to handle the project. According to industry reporter, Tom Henderson (via TryHardGuides), the game will get a proper unveiling in July with in-game footage. There may also be an event where streamers, YouTubers and traditional gaming press will get hands-on time with the game to produce gameplay impressions.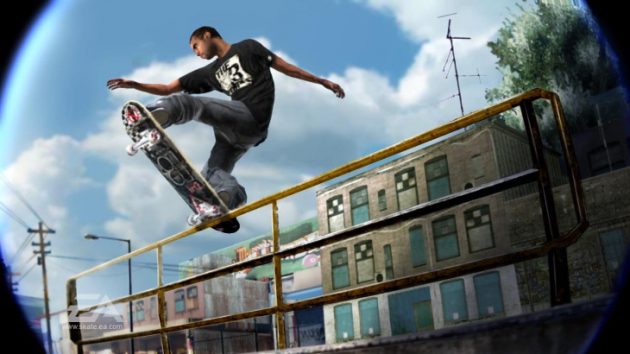 Some gameplay footage for the new Skate leaked earlier this year, showing a very early pre-alpha build with a basic map in place, and some early iterations of game mechanics and animations. Many of us assumed that footage was relatively recent when it leaked, but according to Henderson's sources, it was months old.
With that in mind, the new Skate game is likely further along in development than previously thought. It is also possible that Skate is one of the four games EA plans to release in early 2023, alongside the likes of Dead Space Remake.
Discuss on our Facebook page, HERE.
KitGuru Games: It is a huge shame that we're unlikely to see new Tony Hawk games, but hopefully the return of Skate can make up for that. Will any of you be picking up Skate 4 when it finally releases?