Many of us were disappointed to see a lack of progress on EA's upcoming Battlefront III at E3 but the company has confirmed that it's still aiming for a 2015 release in order to tie in with the release of Star Wars VII in December next year.
 EA Studios Executive Vice President, Patrick Söderlund, told investors: "What we're building is more rooted in the traditional Star Wars universe and not so much necessarily linked to the movies being made. And that's just because we wanted to make a game that celebrated the history of Star Wars."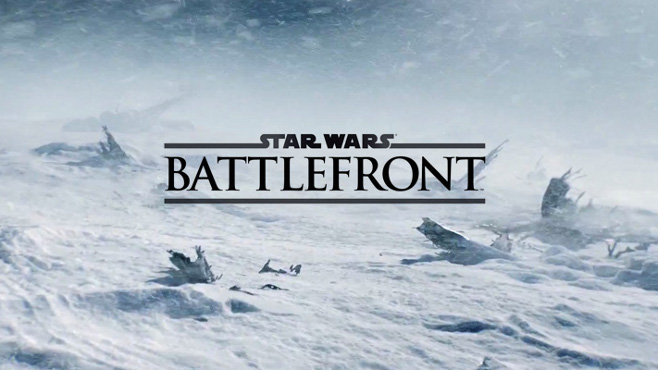 The EA executive then chose his words carefully, stating that the company would like to have points in common with the movie without calling itself a movie tie in:
"Obviously there will be things in there that are somewhat tied to the new movie. I wouldn't say that we have a particular tie to the movie. Now, obviously we would prefer to be close to the movie, but I wouldn't say that we're directly tied to it."
There are rumors surrounding a possible delay to the movie too but it remains to be seen if there's any truth to that. It's possible that EA would delay the game if the film was also delayed until 2016.
Discuss on our Facebook page, HERE.
KitGuru Says: We've gone a really long time without a good Star Wars game so I think most fans just want to see progress from EA. DICE showed pretty much nothing at E3 but it needs to make sure that this game turns out good. Do you guys trust EA with the Star Wars lisence? Are you worried that it will turn future games in to movie tie ins? 
Source: MCV