It seems like I'm not the only one that doesn't want David Cameron censoring the web with his China sponsored pornography filters, as when it comes to new users opting out of them, almost everyone is doing so. In fact, the numbers of people agreeing to the filters are in the single digit percentages.
Industry watchdog OfCom recently commissioned a report to see how many people were taking up the offer of the filters, which thanks to Mr Cameron, are offered as a mandatory check for all new customers of all the major ISPs in the country. In the future, the same choice will be made to current customers too.
Most people it seems though, said no to the move, which is impressive, considering many people were worried that due to embarrassment far higher numbers would have their internet filtered instead of speaking up.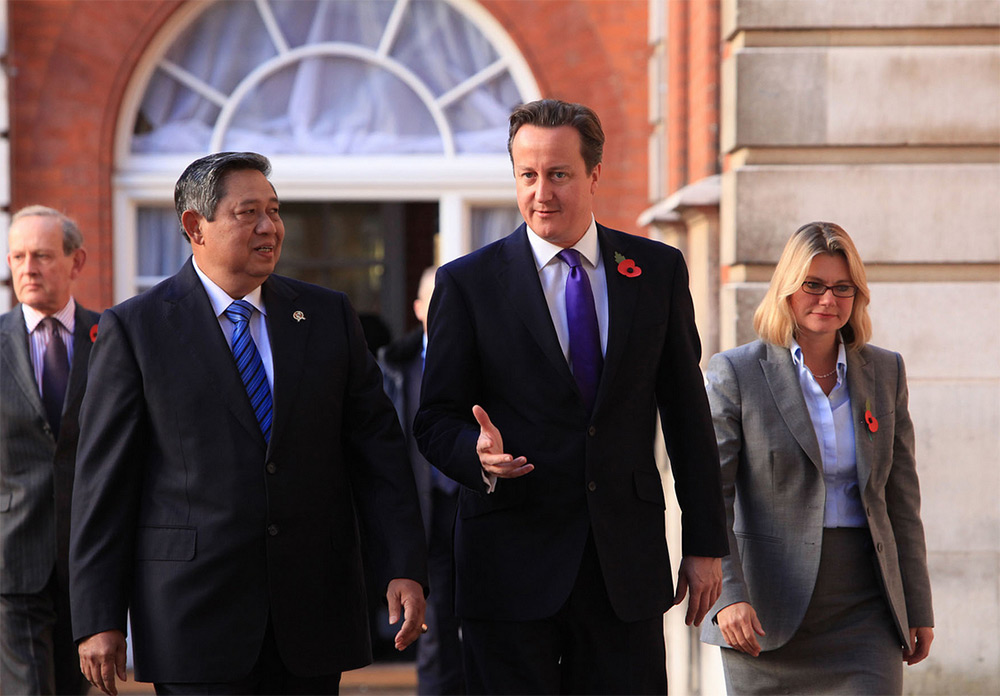 "I barely use this hand anymore."
The totals for how many peopled signed up for each ISP, were as follows:
BT: 5 per cent
Sky: 8 per cent
TalkTalk: 36 per cent
Virgin Media: 4 per cent
TalkTalk is thought likely to be higher than most, since it's offered its filtering system for much longer and has it as a verified sales point, so people are more likely to switch to its service because of it. Virgin Media's results may be lower than actuality too, since only a third of all new sign-ups were offered the filtering option.
While pornography is the main focus of these filters however, they actually go far further, with many blocking sites that have any reference to sex (including educational sites), as well as ones relating to alcohol, tobacco, violence, or file sharing sites. Others can block gambling and games sites as well.
The most vague of the bunch however block sites that are "obscene and tasteless." As subjective at that might be, BT describes it as:  "Sites that offer advice on how to commit illegal or criminal activities, or to avoid detection. These can include how to commit murder, build bombs, pick locks, etc. Sites with information about illegal manipulation of electronic devices, hacking, fraud and illegal distribution of software will be blocked along with content that may be offensive or tasteless such as bathroom humour, or gruesome or even frightening content such as shocking depictions of blood or wounds, or cruel animal treatment."
KitGuru Says: To clarify, that's animal cruelty, hacking and illegal services, blocked alongside toilet humour. The fact that they're even considered as related is astounding.
Image Source: DFID
Thanks BBC News