There will be no early review copies of No Man's Sky but that hasn't stopped various press outlets and even regular gamers from getting their hands on early versions of the game through other sources. Unfortunately for those that have managed to start playing early, those save files will no longer work after the day-one patch, indicating that some significant changes are included.
Sony has said that the day-one patch will actually go live on Monday, less than 24 hours ahead of the game's release on Tuesday. As Game Informer reports, Sony has described the patch as "significant" to the full vision for the game.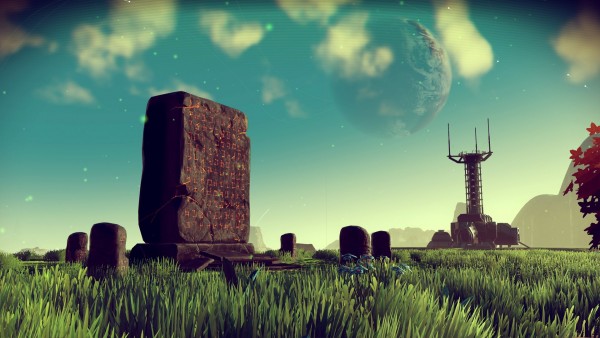 No Man's Sky creator, Sean Murray has also taken to Twitter once again to ask that reviewers don't play their early copies of the game as it isn't representative of what players will experience on day one: "If you are reviewing/playing our game without our update, on a leaked copy, then please don't. It's not what players will experience."
So it could be a while before we start to see reviews of No Man's Sky for PS4. Those wanting to get the PC version will be able to pick it up a few days late, on the 12th of August on Steam. We will be doing a game analysis of the PC version once it's out, so if you want to see how well it runs, keep an eye out for that.
KitGuru Says: If the day one patch is enough to make previous saves obsolete, then it would be interesting to see the comparison between the gold-version of the game and the post-patch version. Are any of you guys waiting to pick up No Man's Sky? Are you going to be waiting to see reviews first?